Uncategorized
You can take loan on FD in financial crisis, know how much interest will have to be paid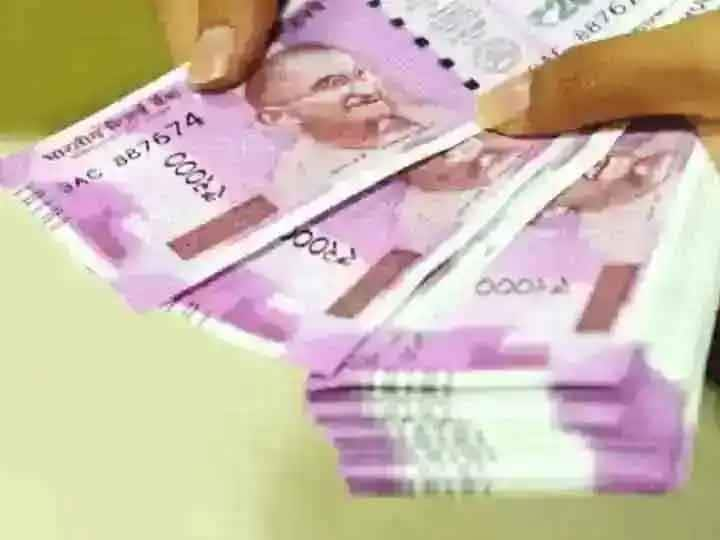 Fixed Deposit: Financial crisis can be faced at any time in life. Most of the people opt to break the FD for money whenever the financial crisis surrounds the people. Choosing this option should be avoided as far as possible. Your savings come in handy in difficult times. Money can be arranged even without liquidating the FD. You can take loan against FD. Banks give 90% to 95% of the amount deposited in FD as a loan. Apart from this, the benefit of overdraft limit is also available on FD. Banks can give you the benefit of overdraft limit up to 90% of the deposited amount.
secured loan
Loan taken against FD is a type of secured loan.
The customer has to declare in front of the bank that his FD amount will remain with the bank as collateral for the return of the loan.
Who can take loan against FD?
Those who have salary, business or any other type of savings account.
Whether the FD is of an individual or a joint, any person making an FD can take this loan.
Those who have a good credit score can get a loan but this is not a mandatory condition.
Who cannot take this loan?
Loan cannot be availed in the name of a minor.
Deposit holders depositing money in Tax Saving Fixed Deposit with tenure of 5 years also cannot take this loan.
How much is interest?
Interest is to be paid on the same amount as the amount borrowed.
This interest is more than the interest received on FD.
You do not have to pay any processing fee to avail loan against FD.
Loans taken against FDs usually attract 2% higher interest rate than the FD rate.
Read also:
Multibagger Stock Tips: Rakesh Jhunjhunwala bought 25 lakh shares of this company, will you invest
Multibagger Stock Tips: Those who invested in these 4 stocks opened their luck, their wealth increased manifold
.