Sports
Cristiano Ronaldo joins Manchester City, leaves Juventus club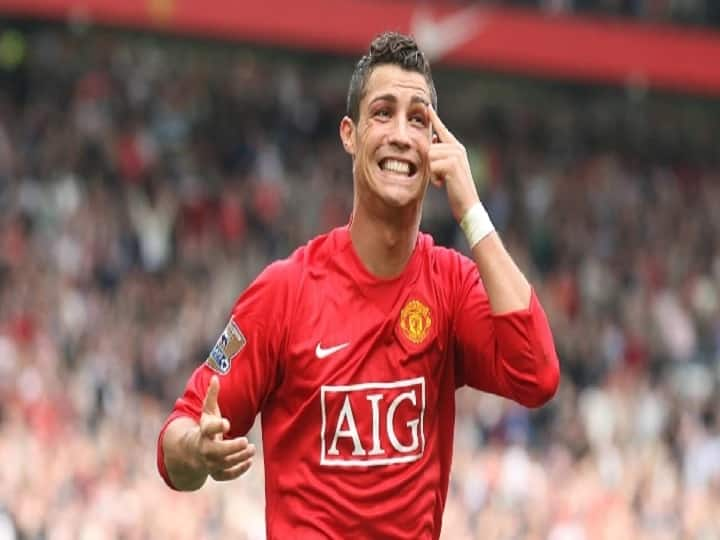 Christiano Ronaldo Joins Man United: Portugal's superstar Cristiano Ronaldo, one of the world's greatest footballers, has joined Manchester City. He has left the Juventus club. Ronaldo, 36, emptied his locker of the Juventus club today and practiced on the field for the last time with fellow players.
"Cristiano Ronaldo told me yesterday that he does not plan to play for Juventus further. Therefore he will not be called for Saturday's match against Empoli," Juventus coach Massimiliano Allegri said today.
Cristiano Ronaldo to Manchester United: HERE WE GO! Done deal between Juventus and Man United on permanent move. Cristiano has accepted the contract proposal from Manchester United and he's coming back. ? #MUFC #ronaldo

Medical to be scheduled soon.
CR7 IS BACK. Here we go. pic.twitter.com/WXfs3p6GFK

— Fabrizio Romano (@FabrizioRomano) August 27, 2021
Manchester City contacted Ronaldo
On Thursday itself, it was clear that Manchester City had contacted Ronaldo's agent, but then no agreement could be reached between the two. It was being told that Juventus wants to get a price of 29 million euros (about Rs 252 crore) for Ronaldo. However, City does not want to pay any price for this 36-year-old star player. This became a big problem for Ronaldo due to the contract with Juventus left.
.