Sports
Rameez Raja will be the new chairman of Pakistan Cricket Board, said – PM has chosen me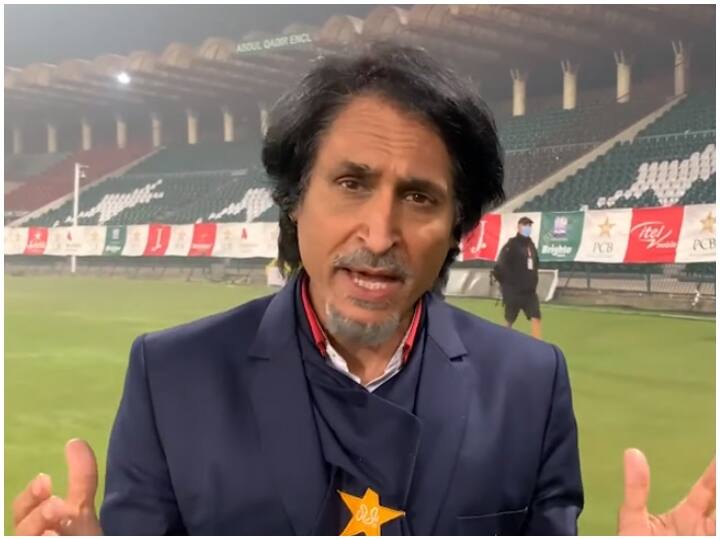 Former Pakistan cricket team captain and famous cricket commentator Rameez Raja is set to become the chairman of the Pakistan Cricket Board (PCB). But he will not be able to hold this post before 13 September. The Election Commissioner of PCB, Justice (Retd) Sheikh Azmat Saeed has called a meeting of the Board of Governors on Monday to elect the 36th Chairman of the PCB.
This means that the new PCB chairman in place of Ehsan Mani will not take over till September 13, as the governors will choose one of the two names assigned by the chief patron of the board for the post. PCB's patron Prime Minister Imran Khan on Friday morning nominated Asad Ali Khan and Rameez Raja for the post of chairman. Asad is a senior bureaucrat.
Rameez Raja is PM Imran's first choice
Rameez's selection is believed to be certain as he has already held a meeting with the Prime Minister and he also presented his blueprint for the conduct of Pakistan cricket. Rameez was a member of the 1992 World Cup winning team which was led by Imran.
Rameez Raja said in an interview to Dawn newspaper that Imran Khan has nominated him to be the next chairman of PCB. Rameez also confirmed that the Prime Minister's Office has told him that Imran's choice for PCB chief is Rameez instead of Ehsan Mani.
Such has been the international career of Rameez
Rameez Raja, who made his international debut for Pakistan in 1984, has 2833 runs in 57 Tests at an average of 31.83. During this, his bat has scored two centuries and 22 half-centuries. At the same time, in 198 ODI matches, he has 5841 runs at an average of 31.92.
.