Technology
Yoga can be learned from experts in just five minutes, Ministry of AYUSH will launch Y Break App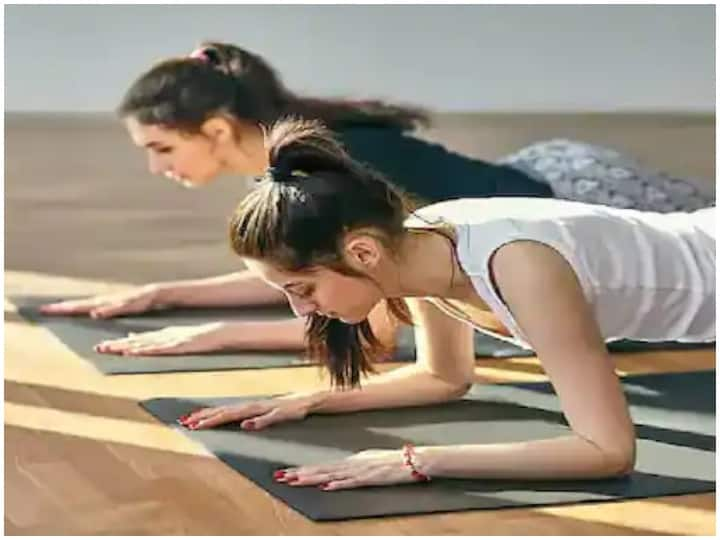 To make the people of the country aware of yoga, today the Ministry of AYUSH, Government of India is going to launch an app called Y Break. With the help of this special app, you will be able to learn yoga in just five minutes from the experts sitting at home. This government app can be downloaded absolutely free from Google Play Store and App Store. There will be many asanas and pranayama given in this app, which you can learn very quickly.
He made the app
This Y Break App is supported by Morarji Desai National Institute of Yoga (MDNIY), Ministry of AYUSH and many other institutes like Krishnamacharya Yoga Mandiram-Chennai, Ramakrishna Mission Vivekananda Educational and Research Institute- Belur Math, NIMHANS-Bangalore and Kaivalyadham Health and Yoga Research Center- Lonavala has jointly made. In this, experts will teach you how to do yoga in five minutes.
will work like this
After downloading this special Y Break app of Yoga, details like name, age, e-mail address and phone number will have to be entered in it. After this the app will login. In this app, the time has been fixed to practice all the yoga asanas. For example, 1.2 minutes has been kept in the app for Chakrasana. Through this you can also learn yoga in audio format. This special app will also track the step count, just for this you have to keep your smartphone with you.
read this also
Facebook became strict after the new IT rule, action taken on the content of so many crore users in 46 days
Big decision of Chinese government, now children will be able to play online games only for 3 hours a week
.