Uncategorized
Deposit Rs 50,000 in post office and get 3,300 monthly pension, know full details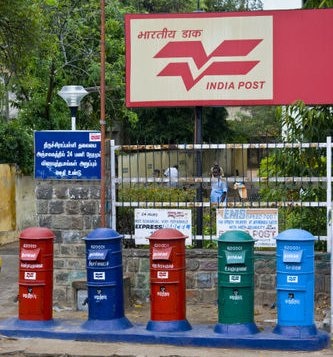 People have a lot of trust in the post office scheme. Here the safe and best scheme is given to the customers by the post office. From time to time the post office brings different types of schemes for the customers. One of these schemes is the Monthly Income Scheme of the Post Office. It is also called MIS scheme. In this scheme, investors have to deposit money in one go, after that the monthly income starts.
What is Monthly Income Scheme
At least 1000 rupees are deposited
In this scheme of post office, the payment is monthly. At present, the interest rate is 6.6 percent, which is available on the basis of simple interest. It is added on an annual basis. Keep in mind that if the account holder does not claim the monthly interest, then he will not get the benefit of additional interest on this money.
Maturity in 5 years
Will get Rs 2475 every month
According to MIS, if someone deposits 50 thousand rupees in a lump sum in the account, then every month 275 rupees i.e. 3300 rupees will be available every year for five years. In this five years, a total of Rs 16,500 will be received as interest. On the other hand, if someone deposits Rs 4.75 lakh, he will get Rs 2475 every month, Rs 29,700 in one year and Rs 1,48,500 as interest in five years.
Tell you that if the account holder dies If so, the principal amount is returned to the nominee.
Read also:
Gold prices fell for the third consecutive day, silver prices also fell, know the prices of both
Do not make these mistakes even by mistake while giving the check, otherwise there may be heavy loss
.