Sports
Usman Khawaja said – money speaks, no one cancels India's tour, it is easy to refuse Pakistan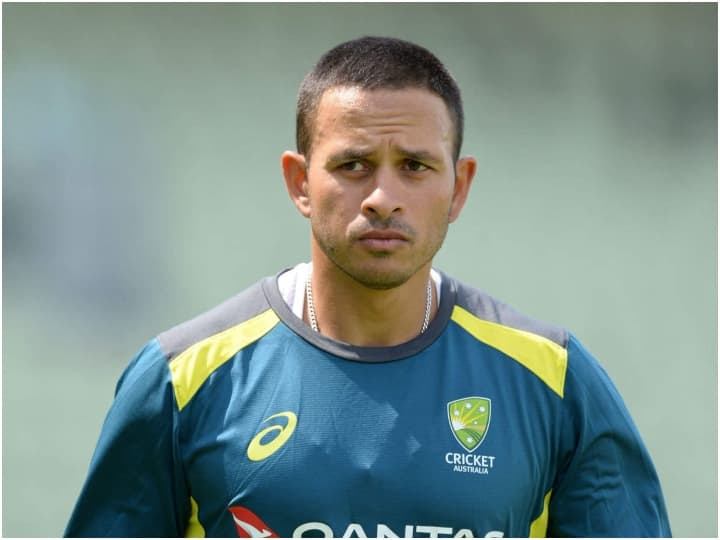 Usman Khawaja Supports Pakistan: Pakistan-born Usman Khawaja, who played international cricket for Australia, has said that money speaks and no team in the world will deny India tour. But it is easy for the players and organizations to cancel the tour of Pakistan or Bangladesh.
Let us inform that after New Zealand, England has canceled the tour of Pakistan citing security reasons, which has dealt a blow to Pakistan's efforts to restore international cricket.
Khawaja told The Australian Associated Press, "I think it is easy for players and organizations to refuse to tour Pakistan. Because it is Pakistan. The same can be said in the case of Bangladesh. But if the situation is similar. Even if it were, no one would deny India.
He further said, "We all know that money speaks and that is the biggest reason. They have been proving time and again that it is safe to play cricket there. I think there is no reason to refuse to go there and play."
The Australian team has to tour Pakistan next year and Khawaja said that he has no problem playing there. He said, "There are heavy security arrangements. All I have heard is that people are safe. Players who play PSL have also said the same thing."
Significantly, many cricketers from all over the world are supporting Pakistan at this time and are talking about going to Pakistan themselves. It includes the names of legendary cricketers like Chris Gayle, Darren Sammy and Riley Rosso.
.