Sports
These changes can happen in Team India for the second ODI, this legend may be blamed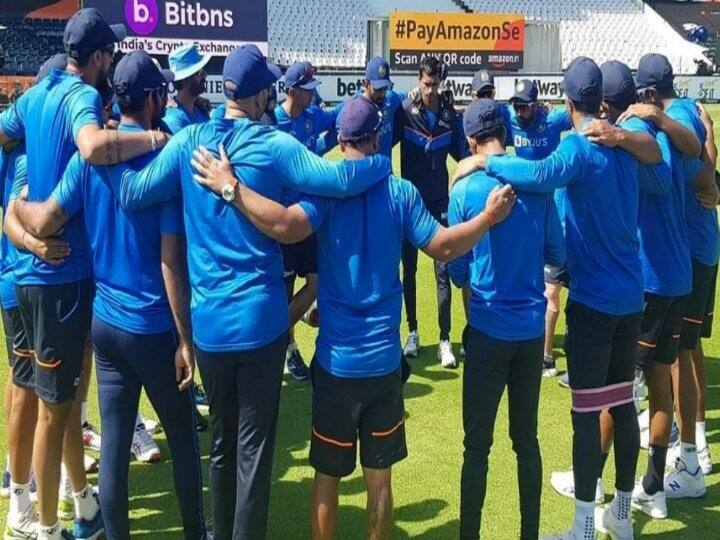 Ind vs SA, 2nd ODI: Team India has made a poor start in the ODI series against South Africa. He had to face defeat in the first match of the series played in Paarl. Team India is trailing 0-1 in the three-match series. To stay in the series, he now has to win the second match at any cost. The second ODI of the series will be played in Paarl on Friday. In this match, some changes can be seen in the playing 11 of Team India.
Veteran fast bowler Bhuvneshwar Kumar could not make an impact in the first match. He bowled 10 overs and conceded 64 runs without taking any wicket. Bhuvneshwar doesn't seem to be in the rhythm for which he is known. He has been the main bowler of Team India over the years and has led the team to early success in many matches. The edge is missing from Bhuvneshwar's ball and in such a situation, he may have to sit out in the second ODI.
Deepak Chahar in place of Bhuvneshwar can be included in the team. Deepak Chahar and Bhuvneshwar Kumar are similar bowlers. Both depend on swing. Apart from this, Deepak bats better than Bhuvneshwar. He has the ability to come down the order and score runs.
Suryakumar Yadav in place of Venkatesh Iyer Team India's middle order failed in the first ODI. Rishabh Pant, Shreyas Iyer and Venkatesh Iyer, none of the batsmen could stay on the wicket. This was Venkatesh Iyer's first ODI match. He has been included in the team as an all-rounder. He did not bowl in Paarl ODI and neither could he show amazing with the bat. In such a situation, it is possible that in the second ODI, a specialist batsman can be replaced in the last eleven by the team management, who can be Suryakumar Yadav.
These players are included in Team India who went on South Africa tour- KL Rahul, Shikhar Dhawan, Virat Kohli, Shreyas Iyer, Rishabh Pant, Suryakumar Yadav, Ishan Kishan, Venkatesh Iyer, Jayant Yadav, R Ashwin, Yuzvendra Chahal, Mohammad Siraj, Jasprit Bumrah, Deepak Chahar, Navdeep Saini, Shardul Thakur, Bhuvneshwar Kumar , P Krishna and Rituraj Gaikwad.
Also read- IND vs SA 1st ODI: KL Rahul told the big reason for Team India's defeat, the match was lost due to this mistake
IND vs SA: South Africa won the first ODI, questions raised on the captaincy of KL Rahul, know the big reason for Team India's defeat
,