Uncategorized
Market Capitalization: Investors lost Rs 5.24 lakh crore due to two-day fall in the market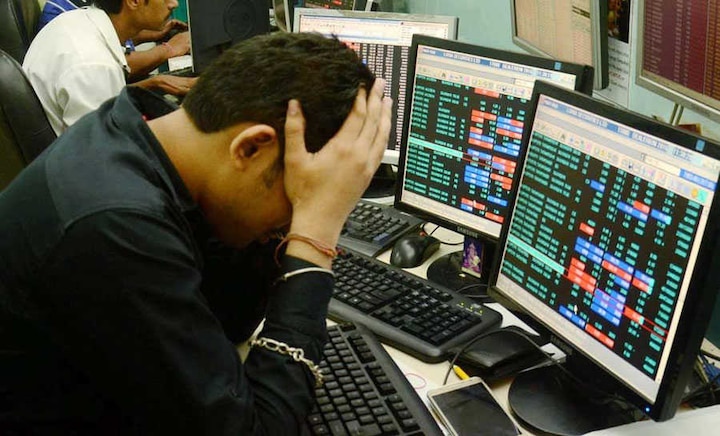 Stock Market News: Investors' wealth decreased by Rs 5,24,647.66 crore due to the fall of the last two days in the stock markets. The BSE Sensex closed at 60,098.82 points, down 656.04 points, or 1.08 per cent, on Wednesday. On Tuesday, it was in loss of 554.05 points or 0.90 percent.
The market capitalization of companies listed on BSE declined by Rs 5,24,647.66 crore to Rs 2,74,77,790.05 crore in these two days. On Monday, the market capitalization of 30 companies listed on the BSE had reached a record Rs 2,80,02,437.71 crore. Although the Sensex broke more than 550 points on Tuesday and slipped 656 points on Wednesday, in this way the market cap of these companies fell by Rs 5.24 lakh crore.
Pre-budget rally missing
There are now 11 days left for the presentation of India's budget 2022 and the stock market usually sees a pre-budget rally every year these days, but this year it is not seeing much effect. The stock market has broken 1200 points in the last two days and as a result, lakhs of crores of investors have been cleared.
Market is not getting any support from global signals
The domestic stock market is not getting any support from global cues at this time. The US, European and Asian markets are not gaining much momentum at this time, which can give any support to the Indian market. Apart from this, in the last days of December and the first 10 days of January also, foreign institutional investors have withdrawn money from the Indian market.
The market has made gains in the last 21 months
According to a research, in the last 21 months, due to the fast pace of the stock market, its investors have got great benefits. According to the data from 1 April 2020 to 12 January 2022, an increase of 116 percent has been registered in these 21 months.
read this also
SBI Alert: If you want to withdraw money from SBI ATM, then you have to enter OTP, know the new process of withdrawing cash
Cabinet Decision: Modi government gave Rs 973 crore for interest waiver for loan moratorium period, check what came in your account!
,