Uncategorized
Prices of these popular Renault cars increased, the company's cars became expensive by up to 29,000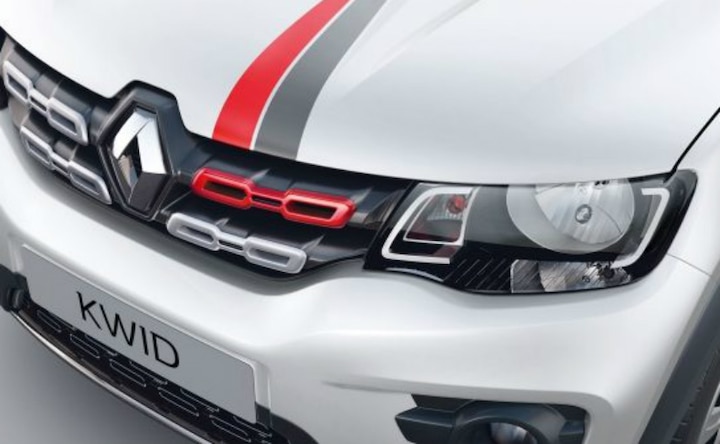 Renault India's car buyers have been shocked as the company has increased the prices of its three models of cars. The company has increased the prices of Kwid, Kiger and Triber. The increased prices of Renault India cars have come into effect from January.
What is the reason behind increasing the price
Renault India has attributed this to increase in cost and costly transportation cost. The company has also said that keeping in mind the choice of Indian customers, the company has not increased the prices of its most popular model Duster.
Prices of Renault Kwid increased so much
Renault Kwid is one of the popular hatchback cars in the country and the price of this compact hatchback has been increased from Rs 11,000 to Rs 16,000. After the increase in the price, the price of Kwid has now reached between Rs 4.25 lakh to Rs 5.71 lakh (ex-showroom price). However, the prices of this car are still not expansive in comparison to other hatchback cars.
Renault Triber price hiked by up to Rs 23,000
Renault's Triber is a compact-MPV and its price has been increased from Rs 15,000 to Rs 23,000 for different variants. The base model of the Triber is now available for Rs 5.69 lakh (ex-showroom). The price of Renault Triber AMT Dual Tone variant is Rs 8.25 lakh (ex-showroom).
Renault Kiger also became expensive
The price of Kiger has increased from Rs 11,000 to Rs 29,000 and this is the highest increase by Renault India in any of its models. The base price of the small SUV segment is Rs 5.79 lakh and its dual tone variant costs Rs 10.23 lakh. There is a difference in the price hike on its different variants and you can get information about the new prices of your favorite variants.
read this also
Pradhanmantri Jeevan Jyoti Bima Yojana: Get insurance of lakhs with a premium of just Rs 330, know the great insurance scheme
Crude Price Rise: There may be a shock of expensive petrol diesel again, crude oil reached the highest level of 7 years
,