Sports
Neeraj Chopra ends 2021 season due to this reason, will make a strong comeback next year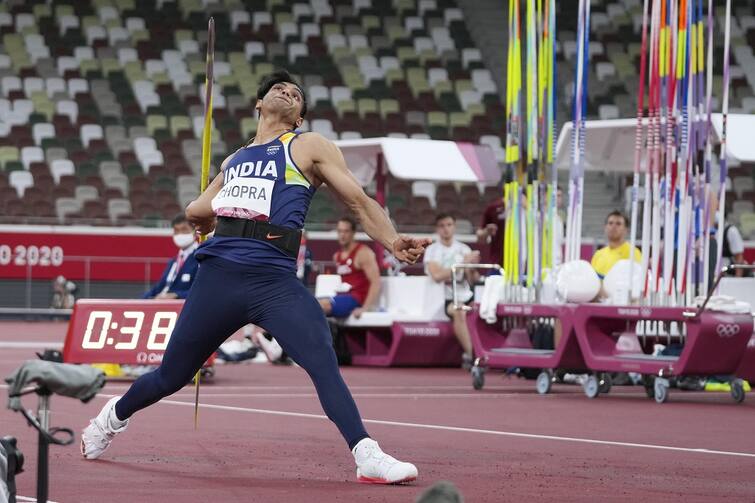 Neeraj Chopra has been in constant discussion since winning the gold medal in Tokyo Olympics 2020. However, Neeraj Chopra has now taken an important decision regarding the remaining season of 2021. Neeraj Chopra will no longer participate in any other tournament in the year 2021 and has finished the 2021 season. This decision of Neeraj Chopra has come in view of the busy travels.
Neeraj Chopra informed about ending the 2021 season with his social media handle. Neeraj Chopra said, "I have not been able to start training after returning from Tokyo due to busy travel schedules. Together with the team, I have decided that I will shorten the 2021 competition season.
Neeraj Chopra, however, has also claimed a strong comeback next year. The star athlete further said, "I will come back strongly in 2022. Next year there are World Championships, Asian Games and Commonwealth Games.
Neeraj Chopra is the first Indian athlete to win Olympic gold
Neeraj is the first track and field athlete from India to win a gold medal at the Olympics. He is the first athlete from India after Abhinav Bindra to win an individual gold medal at the Olympics.
Neeraj said, "First of all, I want to thank you all for your love that I received after returning from Tokyo. I am sincerely overwhelmed by the support I have received from across the country and outside, and express my gratitude to all of you. I am short of words to do that."
Let us tell you that Neeraj Chopra has emerged as a new star for the country from the Tokyo Olympics. After winning the gold medal, it has been raining prizes on Neeraj Chopra and till now crores of rupees have been given to him as prize money.
IND Vs ENG: Indian wicketkeeper Rishabh Pant caught in new trouble, tape removed from keeping glove
.