Business
Money will have to be paid not only for "Bluetick" on Twitter, but also for these 3 things, a new disclosure has been made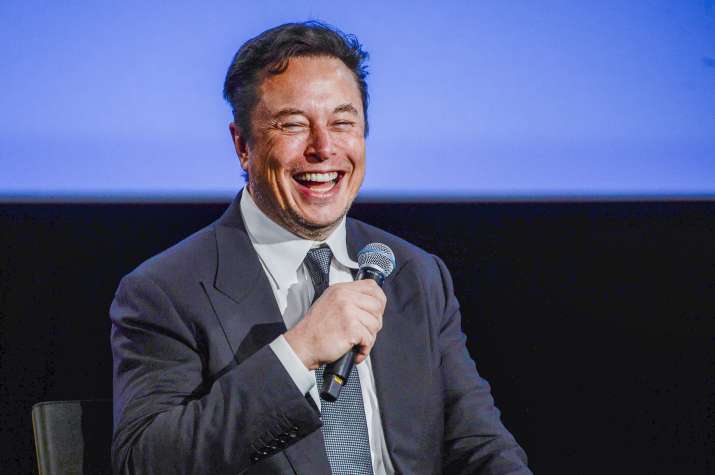 The company has been in turmoil ever since Elon Musk bought Twitter. Sometimes Musk gives orders to remove most of the 8500 employees working in the company, and sometimes he orders users to pay $ 8 for blue ticks. That is, the failure is inside Twitter as well as outside.
The company's CEO Parag Agarwal has been appointed. Most of the people from India have got pink slips only yesterday. Meanwhile, those people are at ease who neither have blue ticks nor are willing to take them. They come to Twitter just to get news or to entertain themselves. But there is no good news for such people either.
There are reports from inside that Twitter is preparing to charge money not only for Bluetick but also for using it. Let us know for which features you may have to pay money.
Elon Musk can charge money for these features:
direct message
Elon Musk plans to make it a paid feature for users who ask questions by sending a direct message to a celebrity. In such a situation, if you want to ask any question to PM Modi or Virat Kohli, Shahrukh Khan, Bill Gates or Elon Musk, then you will have to pay money for it. You may also have to take a separate subscription for this. However, there is no disclosure about who will be in the category of these high-profile users and whether they will also get direct message money.
blue tick money
It has been confirmed that money will have to be paid for the blue tick. Musk has tweeted on Saturday itself that you will have to pay $ 8 as much as you want. That is, if you want to get the verification badge, then you will have to pay a charge of 8 dollars. However, this rate will not be the same in India and the US. The charge of blue tick will be different in different countries. This service can start from this month.
money to watch videos
The third feature is the most shocking. In the era of 4G and 5G, most users like to watch videos. But in the coming times, you may have to pay for watching videos on Twitter as well. Twitter may upload any videos and charge viewers for viewing them.
Latest Business News
function loadFacebookScript(){
!function (f, b, e, v, n, t, s) {
if (f.fbq)
return;
n = f.fbq = function () {
n.callMethod ? n.callMethod.apply(n, arguments) : n.queue.push(arguments);
};
if (!f._fbq)
f._fbq = n;
n.push = n;
n.loaded = !0;
n.version = '2.0';
n.queue = [];
t = b.createElement(e);
t.async = !0;
t.src = v;
s = b.getElementsByTagName(e)[0];
s.parentNode.insertBefore(t, s);
}(window, document, 'script', '//connect.facebook.net/en_US/fbevents.js');
fbq('init', '1684841475119151');
fbq('track', "PageView");
}
window.addEventListener('load', (event) => {
setTimeout(function(){
loadFacebookScript();
}, 7000);
});
,