Business
Paytm has enough cash at the end of the year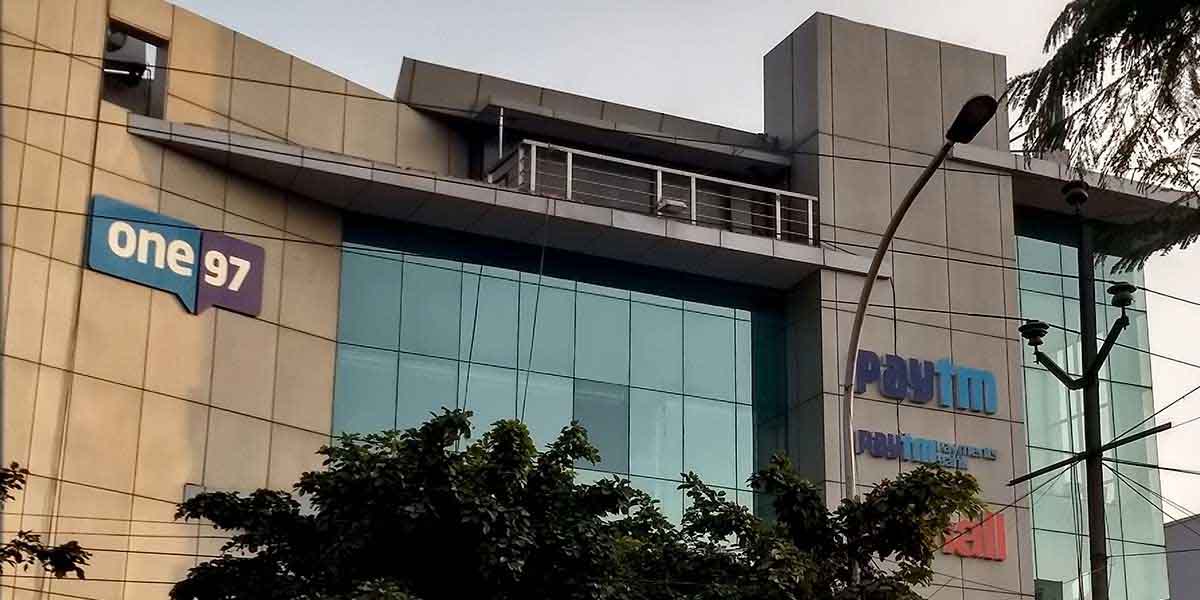 One97 Communications :- One97 Communications, a fintech company operating under the Paytm brand, expects to break free cash flow by the end of this year.
Paytm founder and CEO Vijay Shekhar Sharma said during a discussion on the company's results that the company's growth in the June 2023 quarter was driven by expansion in payments, financial services and commerce business. "We remain committed to becoming free cash flow positive by the end of the year," Sharma said.
Positive free cash flow means that a business has enough money to invest in growth or to distribute to shareholders. Paytm has reported that its loss narrowed to Rs 358.4 crore in the first quarter of the current financial year ending June 30, 2023. The company had incurred a loss of Rs 645.4 crore in the same period a year ago.
On the RBI ban on Paytm Payments Bank (PPBL) adding new customers, Sharma said it has given a compliance report to the banking regulator, and the same is being reviewed. He said that the approval from the Reserve Bank of India has taken more time than expected, but it is expected to come soon.
In 2021-22, RBI barred PPBL from adding new customers from March 1, 2022. Later, the apex bank appointed an external auditor to conduct a comprehensive system audit of PPBL.