Sports
Joe Root scored his third consecutive century, a flurry of records, this big milestone is not far away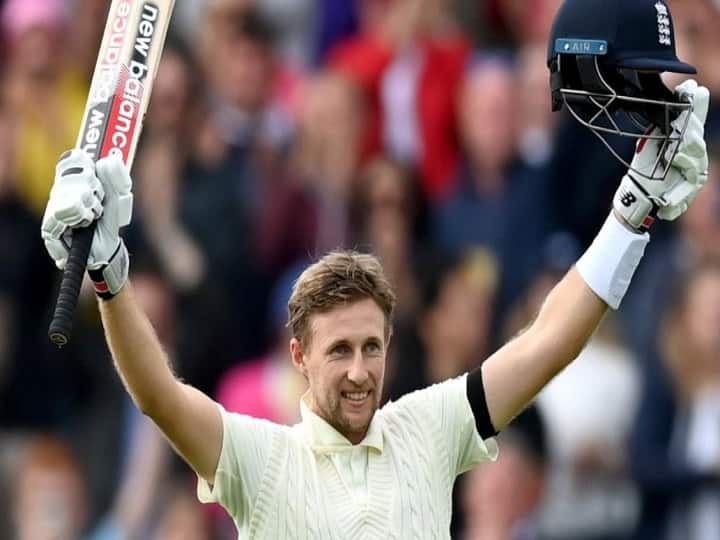 India Vs England: Joe Root's excellent form continued in the third Test being played at the Headingley ground in Leeds. Joe Root has scored a century in the third consecutive Test against India. With the innings of 121 runs, Joe Root has not only brought his team to victory, but has also made many big records in his name. Not only this, if Root's excellent form continues even further, then he can also make the record of scoring the most runs in a year in Test cricket.
Joe Root had entered the field with a different attitude at Headingley. Root played an innings of 121 runs in 165 balls with a strike rate of 73.33. Root's innings also included 14 fours. This is Root's sixth century this year. Root has equaled Michael Vaughan's record in this matter. Vaughan had scored 6 centuries in 2002.
Root has scored 1,398 runs so far this year. He is the fourth highest run-scorer for England in Test cricket in a year. Root, however, is a little behind from breaking his own record in this matter. Since England are yet to play 5 more Tests this year, it is looking very easy for Root to make his name.
May break Mohammad Yousuf's record
In 2002, Michael Vaughan scored 1481 runs, which is the most runs scored by any England player in a year. Joe Root also scored 1477 runs in the year 2016 and he is second in this list. Jonny Bairstow had scored 1470 runs in the year 2016 and he is third in this list.
Root has the best chance of breaking the record for most runs in Test cricket in a year. Yusuf had scored 1,788 runs in 2006 at an average of 99.33. Mohammad Yusuf has also scored the most 9 centuries in Tests in a year. Since Root still has to play five more Tests, so he can make both the records in his name.
Golf's professional tour event to be played in Kashmir after seven years, schedule announced
.