Uncategorized
Cryptocurrency Prices: Bitcoin Price Decline, Know Dogecoin Cryptocurrency Rates Today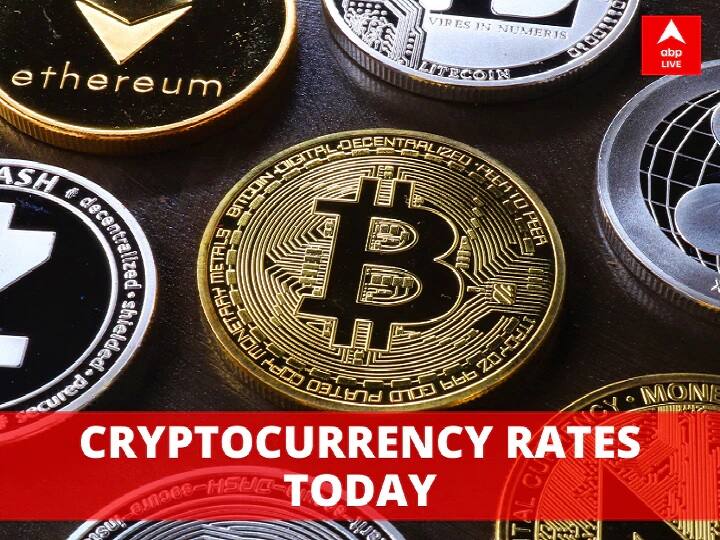 Cryptocurrency Prices Today of 27 August 2021: Global cryptocurrency market continues to decline on 27th August. The world's largest cryptocurrency company Bitcoin (Bitcoin) has registered a decline today. The market price of the bitcoin cryptocurrency has dropped below $47,000. A big drop of 2 percent has been registered in its market price. Let us tell you that in the last seven days, the market price of the company has fallen by about 1 percent.
Significantly, at the beginning of the week, there was a tremendous increase in bitcoin and it was trading above 50 thousand dollars for the first time in three months. Let us tell you that after the month of May there was the biggest boom. Let us tell you that this cryptocurrency has seen a huge increase of 68 percent in the last one year. It was trading above $65,000 in the month of April.
Apart from this, if we talk about the bitcoin price, then it is trading at $ 46,731.05 and it has registered a big decline of 2.50 percent. Apart from this, a decline of about 5 percent has been recorded in Dogecoin and it is trading at $ 0.2691. Apart from this, no change is being seen in Ether and it is trading only on 1 dollar. At the same time, the stock of cryptocurrency companies like Stellar, Uniswap, XRP, Litecoin, Cardano is also witnessing volatility.
A big drop of 2.53 has been registered in Cardano and it is trading at $2.53. At the same time, with a decline of 3.97 percent in Binance Coin, it is trading at $ 475.12. Polkadot has registered a decline of 2.81 percent and is trading at $24.74. At the same time, a rise of 15.50 percent is seen in the Solana cryptocurrency and it is trading at $ 81.971.
read this also-
Facebook's gift to small business people, know how one can get loan up to Rs 50 lakh
Multibagger Stock: This multibagger stock changed the fortunes of investors in 6 months, gave 265% return in a very short time
.