Uncategorized
Facebook gave a gift to small businessmen, will give loan up to Rs 50 lakh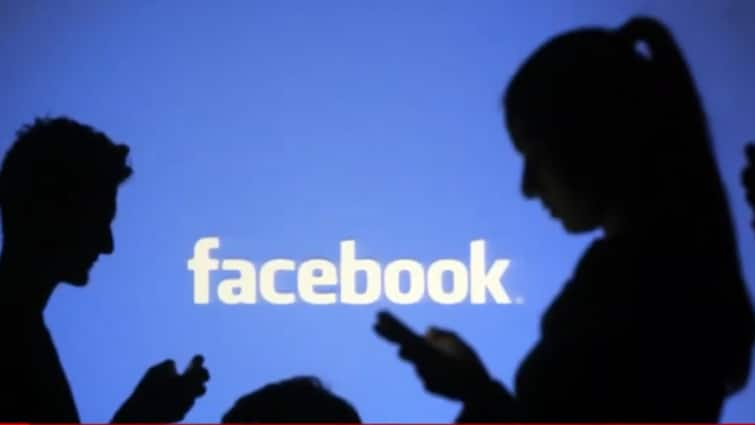 Facebook has given a big gift to the Indian people. Actually, Facebook has announced to give loans to people doing small business or thinking of starting a small business in 200 cities of India. People starting small business can now take loan from Rs 5 to Rs 50 lakh from Facebook.
Loans will be given at 17-20 percent interest rate
Ajit Mohan, Vice President and Managing Director of social media giants Facebook India, while launching this ambitious scheme said that business people should be given this You will not have to mortgage anything to take the loan.
This loan company will provide at an interest rate of 17-20 percent. Apart from this, if a business woman does, then a discount of 0.2 percent will also be given by the company. He said that it is possible that after our move, many companies will do such work and increase the capital in the market.
We understand the problem of the people running small industries, we will give them the opportunity to move forward by giving them loans. With this, he will move forward in the future and will also benefit the company. Apart from this, today this small industry Those who run will become a big company tomorrow and will also give their support in increasing the economy of India.
Read also:
Dinesh Karthik will leave the commentary team after the third Test, has taken an important decision for KKR
IND Vs ENG: Sunil Gavaskar lashed out at Virat Kohli, raised very serious questions on behavior
.