Technology
If your photos have been deleted by mistake, then get them back with this easy trick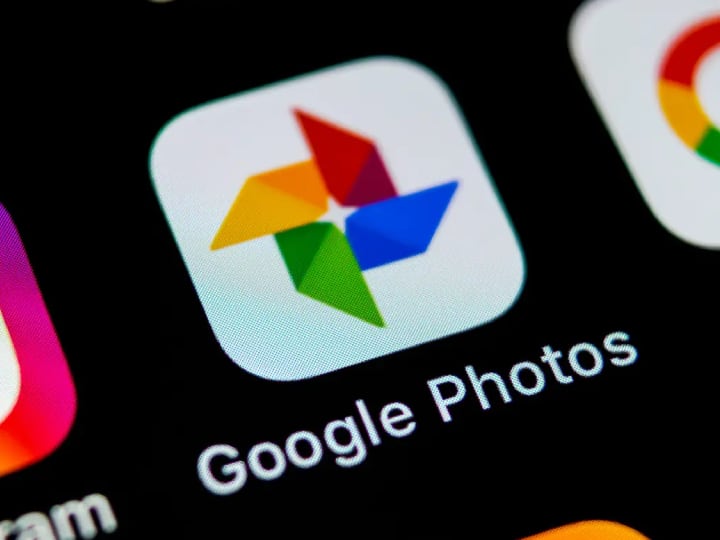 Google Photos: Many times it happens to us when knowingly or unknowingly very important photos are deleted from the smartphone. Tech Giant gives its users a feature in Google Photos, with the help of which we can recover our deleted photos. In this you can restore deleted photos within two months. Now the question is what will have to be done for this. So let's know what is the process of recovering deleted photos and videos.
How to recover deleted photos and videos
To recover deleted photos in Google Photos, first open the app.
Then go to the icon on the left side in the top and select the option of Trash.
After this, whatever photo you want to restore, select it by long pressing.
After doing this, you have to click on Restore.
As soon as you select it, your deleted photos will come back in the app.
Lock your photos like this
To use Locked Folder, users must first go to the Library of Google Photos.
After going to the library, now tap on the option of Utilities.
As soon as you tap on it, you will see the option of Locked Folder.
After doing this you will be able to lock your private photos and videos in this folder.
You can lock it with a passcode, so that no one will be able to see them.
read this also
Laptop Buying Tips: Check these things while buying a new laptop, it will be beneficial
Smartphone Battery Tips: Due to these five reasons, the battery of the phone decreases very fast, you should also know
.