Sports
Golf's professional tour event to be played in Kashmir after seven years, schedule announced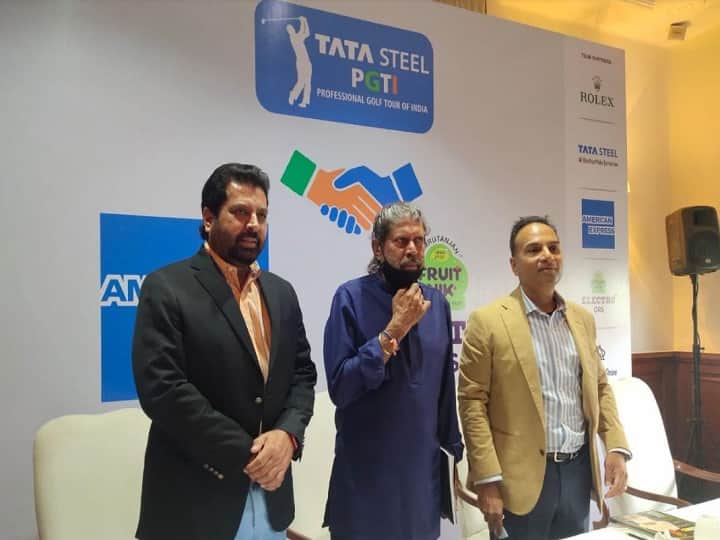 Professional golf is making a comeback in Kashmir after seven years. For the first time since 2014, the Indian Professional Golf Tour ie PGTI event will be organized again in Kashmir. The Jammu and Kashmir Open will be played from September 15 to 18 this year and is going to be held at the Royal Springs Golf Club in Srinagar.
For the last two years, PGTI events have also been hit by the corona virus. After the completion of ten events in the 2020-21 season, PGTI events were called off for about 5 months due to the corona virus epidemic. But now it has been decided to start PGTI events again. The remaining 10 events will be played between September and December.
Prize money will be Rs 1.5 crore
PGTI events are starting from September 2 to 5 with Golconda Masters. This tournament will be played in Hyderabad. After this the next two events will be organized in Panchkula and Kashmir. The two biggest events of the PGTI Tour will be played in Chandigarh and Jamshedpur in November and December with a prize money of Rs 1.5 crore.
World champion captain Kapil Dev also attended the calendar launch ceremony of the PGTI Tour in New Delhi on Thursday. Kapil Dev said, "If customs duties are removed from different sports goods, then it will be easier for the youth to buy them and Indian sports will get a further boost through this."
IND Vs ENG: The war between Virat and Anderson escalated further, Kohli came under the target of Barmy Army
.