Uncategorized
Rakesh Jhunjhunawala bought 25 lakh shares of this company, will you invest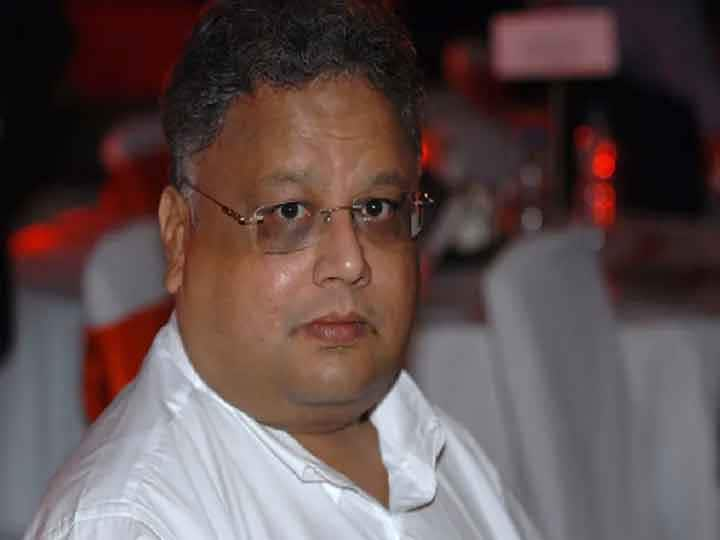 Multibagger Stock Tips: Veteran investor Rakesh Jhunjhunwala has invested in a pharma company. He has bought 25 lakh shares of this company. This company is Jubilant Pharmova. As soon as the news of Jhunjhunwala's investment in this company spread, the shares of this company went up rapidly. However, on Thursday, a decline was also seen in them.
Share prices jumped on Thursday
Shares of Jubilant Farmova jumped more than 4 per cent in early trade on Thursday.
The share of this midcap company reached close to Rs 633 on the BSE, although later it reached Rs 610, which is less than the closing price of the previous session.
At present, the price of this share is running at 621.80.
By the way, before this, the stock was seeing an uptrend for several days.
The highest level was touched on 8 February
On February 8, this stock had touched its 52-week high and reached the level of Rs 981.90.
On August 24, this stock touched the lowest level of Rs 584.95.
The market cap of the company has now become around Rs 10 thousand crores.
The pharma company has reported a consolidated net profit of Rs 160.49 crore in the June quarter of the current financial year. The company had a net profit of Rs 35.39 crore in the year-ago period.
Jhunjhunwala bought shares at this price
According to media reports, Rakesh Jhunjhunwala has bought 25 lakh shares of this company at a price of Rs 594.35.
His wife Rekha Jhunjhunwala has bought 20 lakh shares at the same price.
His firm Rare Enterprises has also sold 40.25 lakh equity shares at the same price.
Disclaimer: (The information provided here is for informational purposes only. It is important to mention here that investing in the market is subject to market risks. Always consult an expert before investing money as an investor. Anyone from ABPLive.com Also investing money is never advised here.)
Read also:
Multibagger Stock Tips: Those who invested in these 4 stocks opened their luck, their wealth increased manifold
Multibagger Stock: In one year, this stock turned into a multibagger, investors got 150% return
.