Sports
BCCI decides to organize Ranji Trophy next year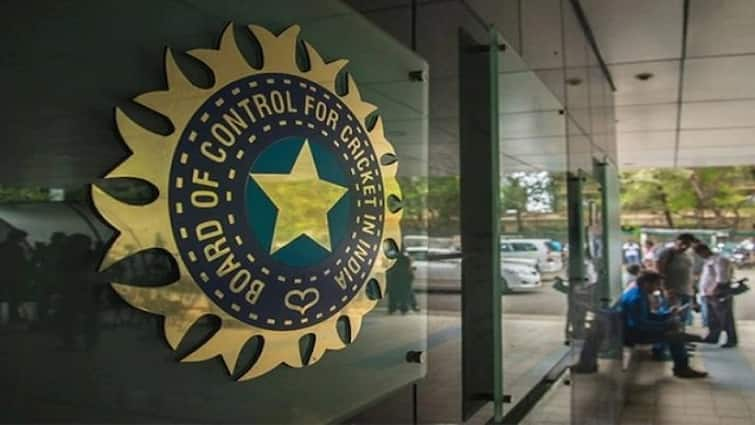 Ranji Trophy Dates: The Board of Control for Cricket in India (BCCI) has decided to organize the Ranji Trophy next year. According to the BCCI, the new domestic season will begin on September 20 with the Women's Under-19 ODI and the Men's Under-19 Vinoo Mankad Trophy. Both these tournaments were not organized last year due to the pandemic. This time they will be organized from September 20 to October 19 and will last for 29 days.
The Ranji Trophy was also not organized last year and the BCCI said that it is working closely with the Indian government and state associations. The Ranji Trophy will be held from January 5, 2022 to March 20, 2022.
According to the report of a sports website, BCCI secretary Jay Shah wrote a letter to the state associations saying, "The pandemic has been very difficult for all of us. We also had to take some tough decisions due to it. On behalf of the BCCI, I wish all our states." I would like to thank the associations, administrators, match officials, coaches and players for their patience and understanding of the situation."
In the release, the state associations were told that the Syed Mushtaq Ali T20 Trophy would be held from November 27 to 22. After this, the Vijay Hazare ODI tournament will be organized from December 1 to 29.
International and domestic cricket has been affected for a long time due to the Corona epidemic. Not only this, due to Corona, the T20 World Cup to be held in India will also be held in Oman and UAE from October 17. In May last, the IPL was canceled due to Kovid and now its second leg will be played in the UAE from September 19.
Also read: Despite the occupation of Taliban, there will be a domestic T20 league in Afghanistan, the shocking decision of the cricket board
.