Technology
SBI told how to make a strong password, given these 8 tips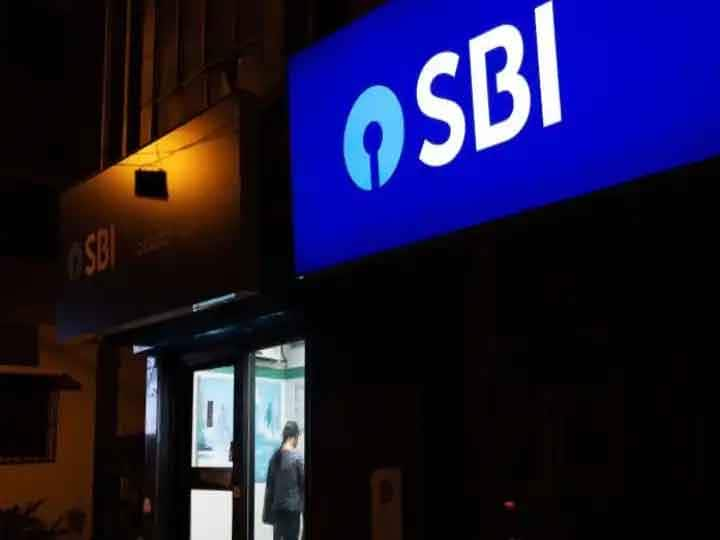 Cyber ​​Security: With the increasing use of online banking, cases of online fraud are also coming to the fore. Cyber ​​criminals carry out online fraud by collecting your personal information in different ways.
State Bank of India (SBI) has been warning people from time to time regarding making netbanking safe. This time SBI has advised users to make their password strong.
SBI has also told through social media how you can make your password strong. For this the bank has also given 8 tips. Actually, to avoid online fraud, the first condition is that your password should be very strong which cannot be easily detected. These 8 SBI tips will help you a lot in creating a strong password.
A strong password ensures higher levels of security. Here are 8 ways in which you can create an unbreakable password and protect yourself from cybercrime. Stay alert & #SafeWithSBI! #CyberSafety #StrongPassword #OnlineSafety #CyberCrime #StaySafe pic.twitter.com/ScSI8H5ApF

— State Bank of India (@TheOfficialSBI) August 18, 2021
SBI gave these 8 tips to create a strong password:-
The password should be a combination of both uppercase and lowercase. Eg – aBjsE7uG.
Both numbers and symbols should be used in the password. For example – AbjsE7uG61!@
There should be at least 8 letters in your password. eg – aBjsE7uG
Do not use common dictionary words like itislocked and thisismypassword.
Keyboard paths such as 'qwerty' or 'asdfg' should not be used. Use ":)", ":/' instead.
Don't create too common passwords like 12345678 or abcdefg.
Don't use easy-to-guess substitutions. eg – DOORBELL-DOOR8377
Do not link the password with your name and date of birth. Like – [email protected]
Read also:
WhatsApp: Even if you are not using these third-party apps, your WhatsApp account will be banned
Android's new accessibility feature will make it easier, users will be able to control the mobile with facial expressions
.