Business
Zee Entertainment-Sony Pictures India merger announced, Puneet Goenka to continue as MD and CEO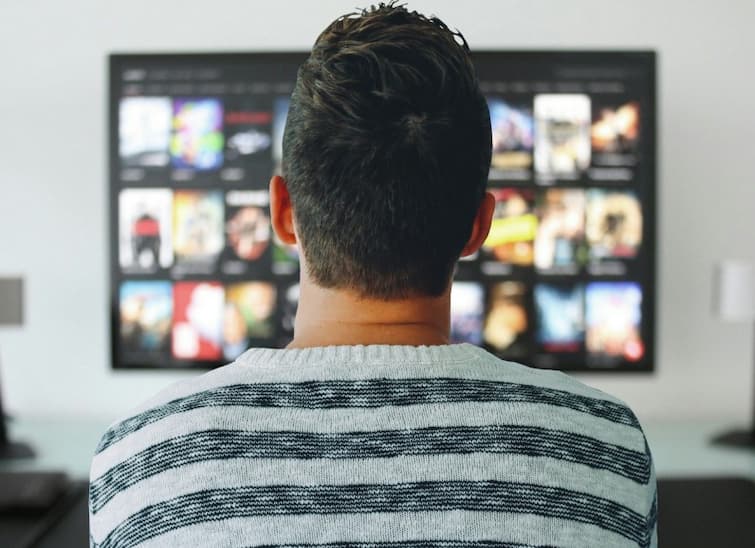 Mumbai: Zee Entertainment and Enterprise Limited (ZEEL) has announced merger with Sony Pictures Networks India Pvt Ltd (Sony India). Sony India will invest Rs 11,605.94 crore in the company formed after the merger. It is being told that Puneet Goenka will be the Managing Director and CEO of the company formed after the merger.
Sony Pictures will hold 52.93 per cent
After the merger, Zee Entertainment will hold 47.07 per cent and Sony Pictures will hold 52.93 per cent. According to the terms of the deal, Punit Goenka will continue as MD and CEO of the merged entity for five years. Last week, shareholders in Zee Entertainment had sought the removal of the promoters and the current management led by Puneet Goenka.
by this merger ZEEL Will benefit more – Director
Commenting on the deal, R Gopalan, Chairman, ZEEL said, "The Board of Directors of ZEEL has conducted a strategic review of the merger proposal between SPNI and ZEEL. As a Board, we are always in the best interests of all the shareholders and ZEEL across various sectors. Keeping this in mind. We have unanimously given in-principle approval to the proposal. The Board firmly believes that this merger will further benefit ZEEL."
what will happen after the merger?
The company formed after the merger has…
75 television channels
Two video streaming services (ZEE5 and Sony LIV)
Two film studios (Zee Studios and Sony Pictures Films India)
And there will be a digital content studio (Studio NXT).
4 thousand people will get employment
The TV business, digital assets, production operations and program library of both the companies will also be merged. After the merger, it will become India's most prominent entertainment network, leaving behind Star and Disney India. After the merger, the revenue of the company will increase by Rs 16 thousand crores and it will provide employment to 4 thousand people. Sony Group will have the right to nominate most of the directors on the board.
Also read-
New auto debit payment system is being implemented from October 1, now your money will not be deducted without SMS
Bank cannot refuse to change mutilated notes from ATM, know this rule of your work
.