Technology
With the new accessibility feature of Android, users will be able to control the mobile with the help of facial expressions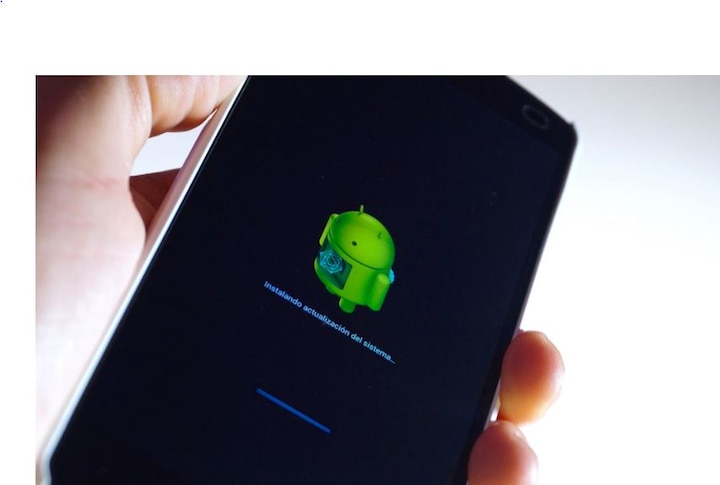 The new version of the app is not yet available on Google Play. However if you want to give it a try, it has an APK to side-load. Many things can be controlled using facial expressions, from scrolling to going home or viewing quick settings or notifications.
You have to keep your device's camera on to use it. On Android 12 devices, a status bar will appear indicating that your camera is being used.
However, according to the technical website, this accessibility feature of Android will use up the phone's extra battery, so users should keep their device connected to a power source.
Facial expressions are muted over voice commands, which can make the controls easier to use in public or quiet environments. Facial expression controls will make it easier and more convenient for people with disabilities to use the phone.
Launch likely by the end of the year
This new accessibility feature of Google Android is currently in beta mode and it is believed that its official launch may happen by the end of this year. Now it is available on Google Pixel phones. Voice control improvements and assistant powered action blocks are among the many features Google Android has offered in the past.
Read also:
LPG Cylinder Price Hike: The price of LPG has increased by so much, know now how expensive the cylinder will get
In the next thirty years, these Indian cities can be covered in 3 feet of sea water, the danger looming- NASA
.