Uncategorized
What is PM Svanidhi Scheme and how vendors can take advantage of it, know in detail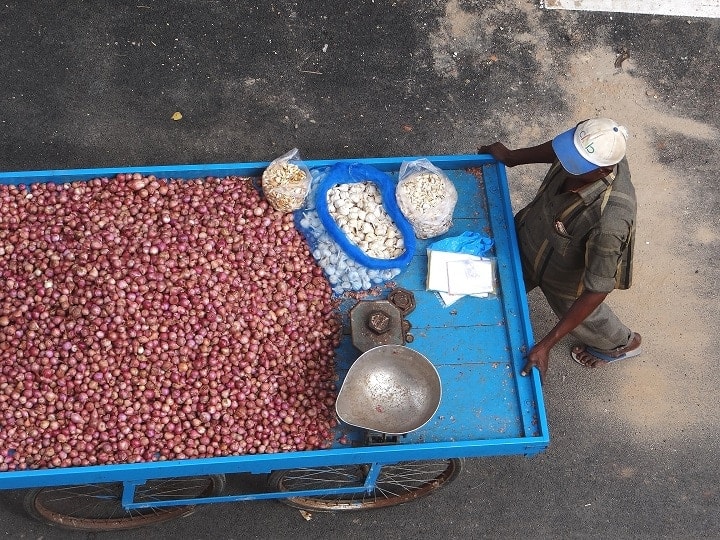 What is PM Svanidhi Yojana
Under PM Svanidhi Yojana, poor people, street vendors are given loans up to a maximum of 10 thousand. The special thing is that there is no guarantee for this loan. was not needed. Very little interest is charged on this. The loan becomes almost interest free after the rebate available on timely repayment of the loan money. An amount of 5 thousand crores has been kept for this scheme.
PM Svanidhi scheme was launched on 1st June
PM Svanidhi Yojana was launched on 1st June. On July 2, that is, within a month, applications for this had also started being received on the online portal. So far 31 lakh 64 thousand 367 applications have been received from across the country under this scheme (except Sikkim, which is not officially participating in it). Out of these total applications, 16 lakh 77 thousand 27 have been approved and 12 lakh 17 thousand 507 have been distributed.
Why PM Svanidhi Scheme launched
Which vendors are eligible for the loan, and how do they apply for it?< /p>
All vendors who are doing vending on or before 24th March 2020 and having a vending certificate can avail the loan. As per the Street Vendors Act 2014, the Town Vending Committee (which includes the local authorities and vendors of an area) issues a certificate of vending after surveying all the vendors. But since many states and cities have not done the survey yet, many vendors have not been able to get any such certificate of vending. In such a situation, as per the plan, urban local bodies – in this case, municipalities – will provide a letter of recommendation for each seller willing to take the loan. "Survey is not required for this scheme. ULBs can issue an LOR, or apply if the vendor is a member of a vendor association. " While the requirements for LORs vary, many ULBs demand proof of vending, including a photograph of a vendor on the spot.
These documents including ID proofs are uploaded on a special portal created for the scheme, and the loan is sanctioned by the bank and ideally, disbursed in 10-15 days.< /p>
Read also
Driving License at Home: Delhiites get driving license sitting at home like this, know full details
Why is it written on railway stations 'height above sea level', know what is the reason behind it
.