Sports
England accepts the iron of Indian fast bowlers, Malan claims – that's why Team India is very dangerous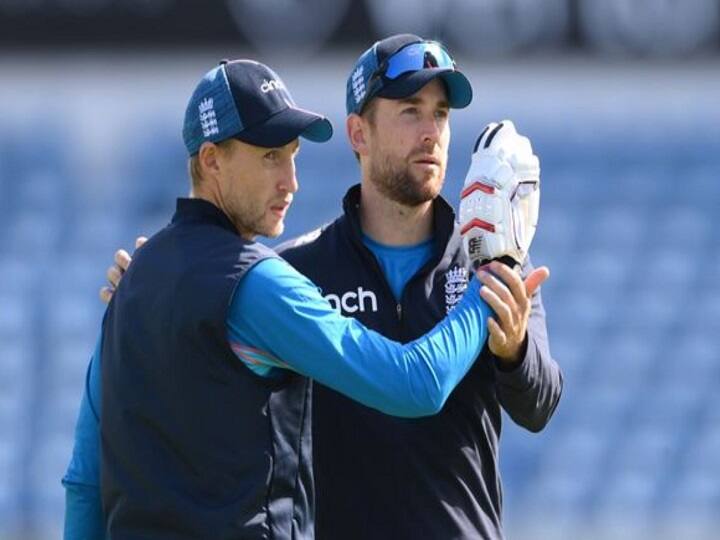 IND Vs ENG: The third Test between India and England is going to start from today. Just before the third Test, England has considered the iron of Indian fast bowlers. David Malan, who is returning to the England team after three years, says that India can capture the five-match Test series on the strength of their fast bowlers.
David Malan says that Team India is running in great rhythm and has the ability to win matches in any situation. India won the Lord's Test by 151 runs and are leading the series 1-0. Malan said, "I think the Indian team has been led in the best way. I believe Virat shows passion in the way he does his work and you know he manages to grab the attention of a lot of people.
The star player of England has praised the Indian bowlers fiercely. Malan said, "India has a lot of depth not only in batting but also in bowling. They have bowlers who can win Test cricket in any situation. His team has a lot of options available.
David Malan will be seen batting at number three
This 33-year-old player has played a Test match against India in Birmingham in 2018. He has scored 724 runs in 15 Tests since making his debut against South Africa in 2017. England has called back David Malan to bat at number three. Malan has so far scored a century and 6 half-centuries in Test cricket.
On the challenge of batting at number three, Malan said, "It's actually something I haven't done much in my Test career, I would have done it 25-30 times. I try and play the way I am known for."
IPL 2021: Dhoni is hitting six sixes in the practice session, see Mahi's old style in the video
.