Sports
'Virat Kohli's bat will score a century in the next match', know what coach Rajkumar Sharma said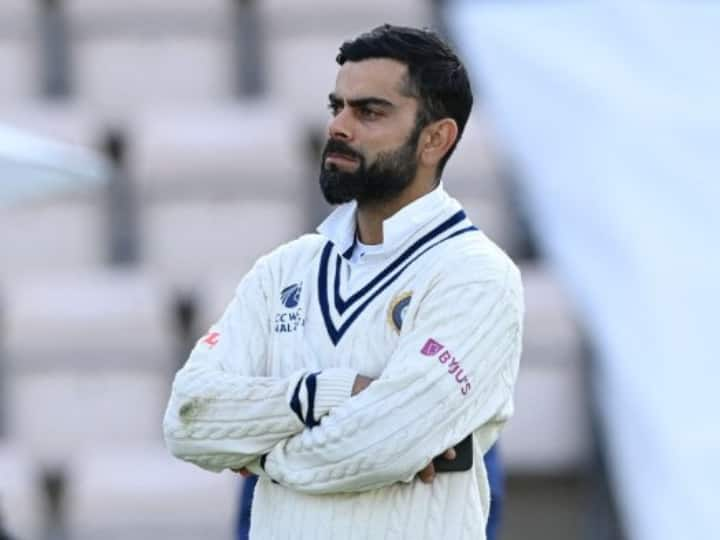 IND vs ENG: The Indian team may have defeated England by performing brilliantly in the Lord's Test, but the lack of form of Virat Kohli for a long time is a matter of concern for the team. Virat has not played a century in international cricket for the last two years. In such a situation, Virat Kohli's coach Rajkumar Sharma is confident that Kohli's bat will score a century in the next match against England.
Kohli has not scored a century in international cricket since November 2019. He has scored 62 runs in three innings of the first two Test matches against England. On the other hand, England captain Joe Root has scored the highest score with 386 runs in four innings. Rajkumar Sharma has also served as the head coach of the Delhi team. He revealed that he had a talk with Kohli recently and he is confident that the Indian captain is going to score a century soon.
Rajkumar Sharma said during a conversation with a news channel, "I don't think there is a need to motivate him because he is already inspired. When I talked to him after the last match, Kohli was very excited that the team has won And was not worried about his runs. When he lives with such an attitude, then understand that a big century is going to happen.
"Chasing down Root is a challenge for Kohli. I am sure because I have known him since childhood and he loves challenges. It is good and we will see a good fight in the coming matches," he said. The third Test match between India and England will be held at Headingley from Wednesday. Team India is currently leading 1-0 in the five-match series.
Also read: Sachin Tendulkar created history at the age of 19 at Headingley ground, know interesting figures
.