Sports
Today is the 119th birthday of hockey magician Major Dhyan Chand, Indian hockey was given a new identity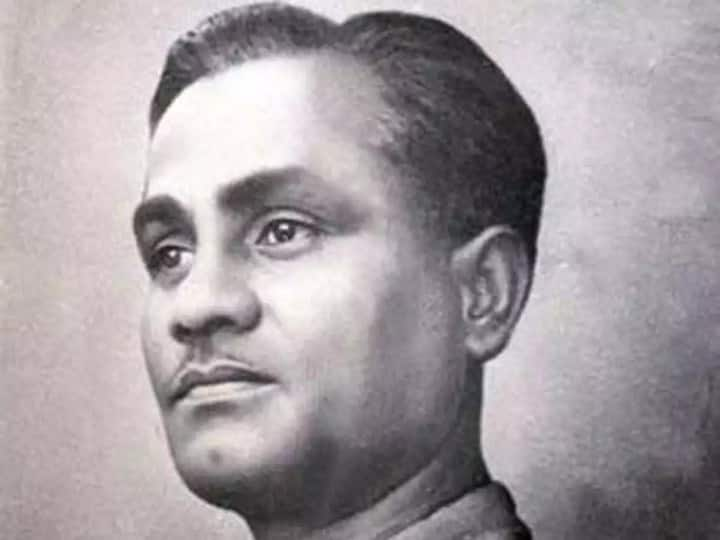 National Sports Day 2021: On August 29, the whole country is remembering Major Dhyan Chand, the best player in hockey history. Today the 119th birthday of Major Dhyan Chand is being celebrated. Major Dhyanchand's birthday is celebrated as National Sports Day in India. In this year's Tokyo Olympics, India has won seven medals in its best performance and hence the importance of this day increases even more.
There has never been a better hockey player in the world than Major Dhyan Chand. Major Dhyan Chand was born on 29 August 1905. Major Dhyan Chand played hockey for India from 1926 to 1949. During his career, Major Dhyan Chand managed to get India Olympic gold medals in 1928, 1932 and 1936.
Major Dhyan Chand is called the magician of hockey. It is claimed that it was impossible to snatch the ball from Major Dhyan Chand's hockey. Major Dhyan Chand, born in Allahabad, used to be discussed abroad. Seeing the game of Major Dhyan Chand, foreigners used to say that the ball used to stick to his hockey.
Indian hockey got recognition
India's Home Minister Amit Shah has remembered Major Dhyan Chand for his contribution. Amit Shah tweeted and wrote, "Major Dhyan Chand gave a new identity to Indian hockey with his contribution. Major Dhyanchand without resources has made the whole country proud and he will always inspire us.
PM Narendra Modi recently decided to replace Rajiv Gandhi Khel Ratna in memory of Major Dhyan Chand. PM Modi said that respecting the wishes of the countrymen, the Khel Ratna Awards will now be known as Major Dhyan Chand Khel Ratna Awards.
Let us tell you that once again there have been signs of the beginning of good days for India in hockey. The Indian hockey team returned after winning a medal in the Olympic Games for the first time since 1980.
IND Vs ENG: Joe Root credited the bowlers for the victory, said- the performance was very good
.