Technology
How to make you a victim of fraud through Vishing, know how to avoid it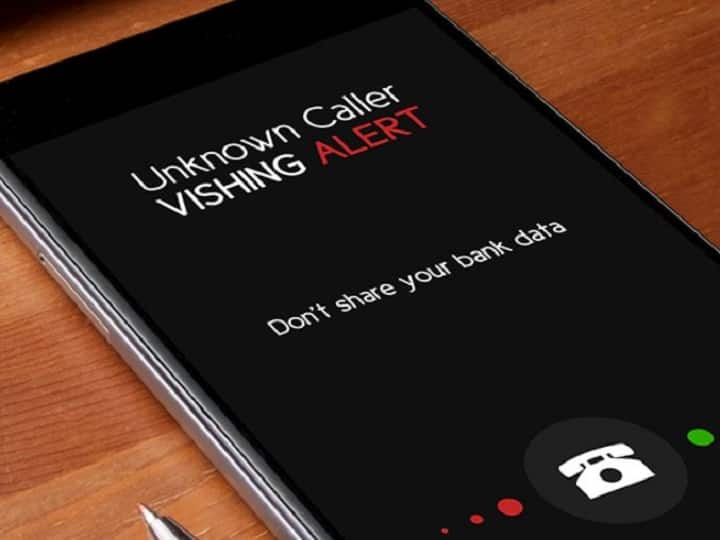 Have you ever heard of Vishing? If you have not heard, then we are going to give you very important information about Vishing. We will tell you how you are made a victim of fraud with the help of phishing and what method you should adopt to avoid it.
Phishing is used by fraud people. These people steal your important and personal information through phone calls and make you a victim of fraud. These information include your bank user ID, login ID, password, OTP, unique registration number, card PIN, CVV and your birthday.
Often phishing people call you and get themselves identified as a bank officer. By giving the excuse of closing your bank account and then changing it, people doing phishing collect your important information. This information is later used to withdraw money from your bank account.
Follow this method to avoid phishing
You need to be careful if the call from any unknown number asks about any of your personal information like Bank User I, Login ID, Password, OTP, Unique Registration Number, Card PIN, CVV and Aadhar Card . You do not share any of your information in any such call and report the call immediately or inform your bank about this.
Along with this, check the amount in your bank account immediately. If you find any deduction in it, then definitely report it to the bank.
National Sports Day 2021: Today is the 119th birthday of hockey wizard Major Dhyan Chand, Indian hockey was given a new identity
.