Uncategorized
This e-commerce company started this facility, after shopping, pay the bill without interest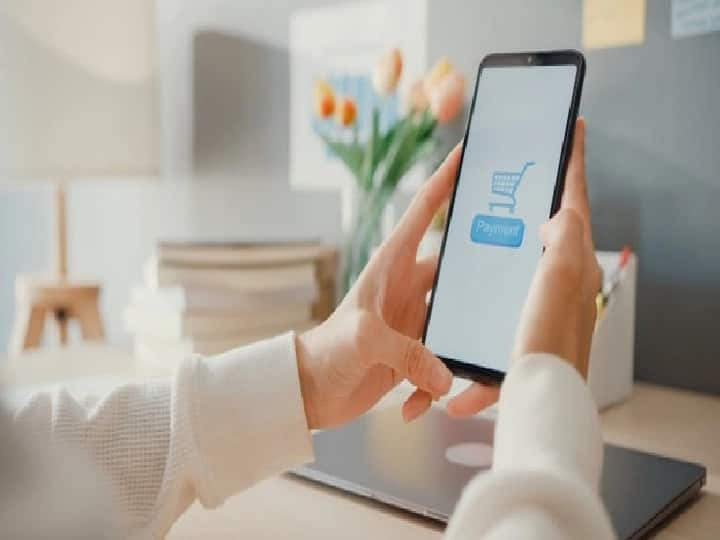 Amazon Pay Later Facility: In today's era, everyone has started doing online shopping. From time to time, to attract customers, they keep on coming up with many different types of schemes. Nowadays every person's hands have become tight in the Corona Pandemic. In such a situation, Amazon has brought a great offer for you. The name of this offer is 'Amazon Pay Later'. It has been started on the lines of 'Buy Now Pay Later'. According to this, you get a credit limit of 60 thousand rupees on Amazon. You can shop for any item within this limit. You will have to pay for all these shopping later. With this Amazon Pay Later credit limit, you can also do important things like recharge and bill payment.
Repayment can be done without rate of interest
Let us tell you that the shopping done in the limit through 'Amazon Pay Later' will have to be paid by you without any interest. Along with this, if you want, you can also repay the shopping amount through EMI. In this, you will not have to pay any kind of extra apart from shopping. You must be at least 23 years of age to avail the facility of Amazon. To avail this benefit, you must have an Amazon account with your verified mobile number.
Along with this, there should be an age proof along with your PAN card and bank account. For this you can use DL (Driving License), Voter ID Card, Aadhar Card or Passport.
BOI e Auction: Bank of India is giving you a chance to buy affordable property! View full details here
Activate the account like this-
To use this facility, first you have to go to Amazon Pay.
After this you will see the option of Amazon Pay Later.
Click on it and then on touching on Get Started the registration page will open.
Tap on Activate in 60 Seconds.
After this your KYC will be done.
After this you have to upload the requested documents.
After this you have to upload the last digit of PAN card.
You will be given a credit limit in the process of verification.
Bank Account: What to do with the bank account after someone's death? turn it on or off
,