Sports
These were the big reasons for Team India's defeat, South Africa won Paarl ODI by 31 runs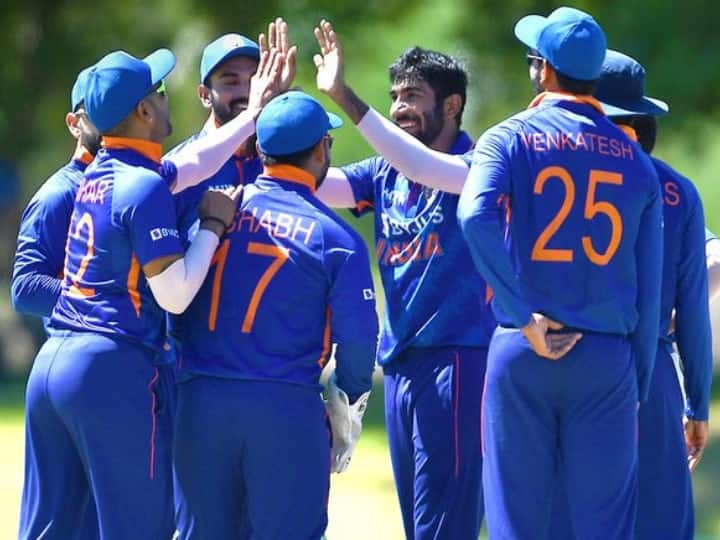 South Africa won by 31 runs India Paarl 1st ODI: South Africa defeated India by 31 runs in the first match of the ODI series. Batting first, South Africa gave a target of 297 runs. In response, the Indian team could only score 265 runs in 50 overs for the loss of 8 wickets. Shikhar Dhawan played a brilliant innings of 79 runs for India. There were three main reasons for the defeat of Team India in this match.
There were three major reasons for India's defeat in Paarl ODI. Like in Test matches, the Indian team's middle order proved to be a failure here too. Wicketkeeper batsman Rishabh Pant came to bat at number 4. He got out after scoring just 16 runs. Shreyas Iyer came to bat at number 5. He too got out after scoring 17 runs. Venkatesh Iyer was dismissed after scoring 2 runs. Venkatesh lost the wicket due to his own mistake.
Team India not getting a good start was the second major reason for the defeat. Opener KL Rahul got out after scoring just 12 runs. If Rahul had made a good partnership with Dhawan, then probably Team India would have won this match.
IND vs SA 1st ODI: Virat Kohli's great feat, leaving behind Sachin Tendulkar, made this 'Virat' record his name
The third reason for the defeat of the Indian team was the inability of the big batsmen to convert their innings into a century. South African players scored two centuries in this match. Whereas Dhawan made the highest score for India. Dhawan was dismissed after scoring 79 runs. While former captain Virat Kohli got out after scoring 51 runs. In this match, Kohli or Dhawan needed to play a century.
Allan Donald of South Africa made a big statement about Jasprit Bumrah of India, know what he said
Let us inform that while batting first, South Africa scored 296 runs in 50 overs for the loss of 4 wickets. During this, Captain Bavuma scored a century. While van der Dussen scored an unbeaten 129 off 96 balls. In reply, the Indian team could only score 265 runs in 50 overs. Shardul Thakur scored an unbeaten half-century for Team India. He scored 50 runs off 43 balls.
,