Uncategorized
These 5 stocks turned into multibagger in the year 2021, investors got manifold returns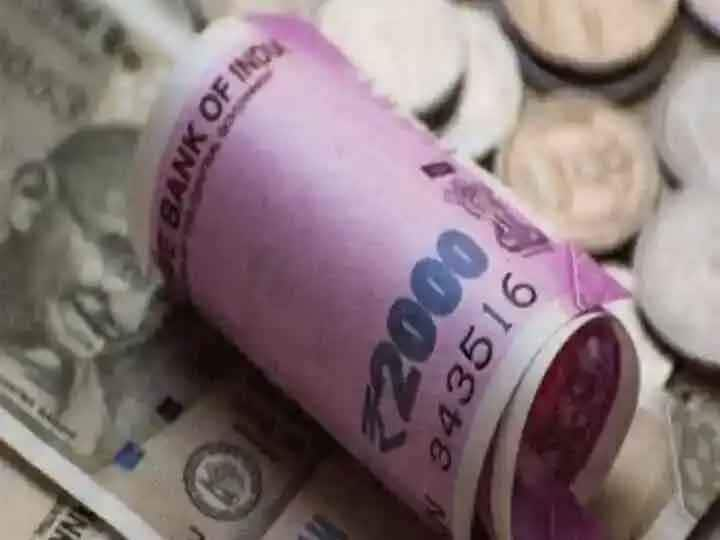 Multibagger Stock Tips: A large number of stocks have risen since the beginning of this year. Many stocks have doubled, including smallcap, midcap and largecap stocks. Let's take a look at those stocks of BSE 500 Index, whose prices have seen the biggest rise since January 1, 2021. People who had invested in these stocks are now getting manifold returns. Let's take a look at five such stocks.
Happiest Minds Technologies
Happiest Minds Technology is a Large Cap company incorporated in the year 2011, which is a IT Sector company. The company is headquartered in Bangalore, with operations in the US, UK, Canada, Australia and the Middle East. The shares of this company have gained 320% since the beginning of this year. It was at Rs 339.55 per share level as on January 1, 2021 with a market cap of Rs 49.9 billion, is currently trading at Rs 1,426.55 per share with a market cap of Rs 211.2 billion. According to a report, about 1.35 lakh retail investors entered the stock in the recently ended June quarter.
JSW Energy
JSW Energy and its subsidiaries are primarily engaged in the business of power generation from their power assets located in Karnataka, Maharashtra, Nandyal and Salboni. It is the holding company of the power business of JSW Group. The company's shares have gained up to 270% since the beginning of this year. The stock has been helped by rising FII holdings. Promoters held 74.7% stake in the company as of June 2021, while FIIs held 5.9%. Another reason for the boom is that the company is continuously reducing its debt.
Balaji Amines
The share price of Balaji Amines has also risen sharply. The stock has gained 266% since the beginning of this year. Balaji Amines specializes in manufacturing of Methylamine, Ethyl Amine, Derivatives of Special Chemicals and Pharma Excipients. It is one of the largest manufacturers of aliphatic amines in India. The company was trading at Rs 938 per share on 1 January 2021 with a market cap of Rs 30.4 billion. It is currently trading at Rs 3,437 per share with a market cap of Rs 110.8 billion.
Deepak Fertilizers
Shares of Deepak Fertilizers and Petrochemicals have gained 200 per cent since the beginning of this year. Expectations of a normal monsoon for the third year in a row also boosted the demand for complex fertilisers. In May this year, the government increased the fertilizer subsidy allocation by Rs 147.8 billion, taking the total outlay for FY22 to Rs 943.1 billion. The company has low debt and has shown positive results for the last five quarters.
Gujarat Fluorochemicals
The share price of Gujarat Fluorochemicals has risen 200 per cent since the beginning of this year. The company is engaged in manufacturing and trading of Refrigerant Gases, Caustic Soda, Chloromethane, Polytetrafluoroethylene (PTFE), Fluoropolymers, Fluoro-monomers, Specialty Fluoro-Intermediates, Specialty Chemicals and allied activities. The company has launched new products in the Fluoro Specialty Chemicals segment and continues to perform well.
Disclaimer: (The information provided here is for informational purposes only. It is important to mention here that investing in the market is subject to market risks. Always consult an expert before investing money as an investor. Anyone from ABPLive.com Also investing money is never advised here.)
Also read: Multibagger Stock Tips: This multibagger stock gave 12 times returns to investors in just 4 months
.