Technology
The wait is over, 5G service will start in these cities from the new year, see list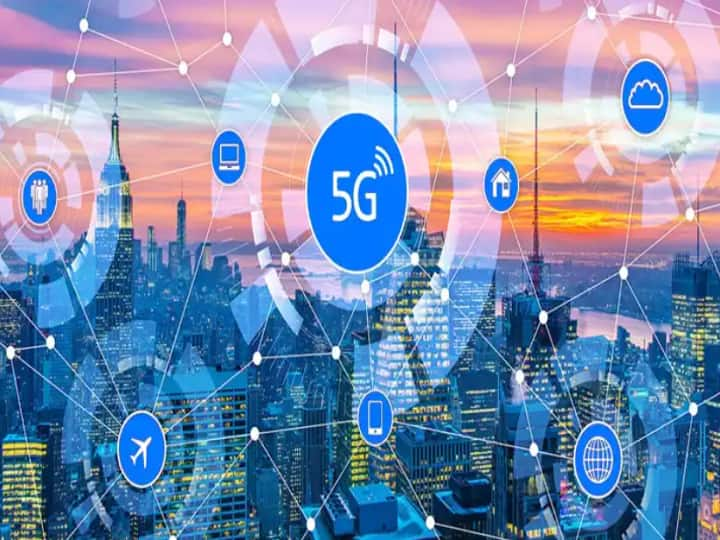 5G Launch : The wait for 5G may end in 2022. A notice has been issued in this regard by the Department of Telecommunication (DoT). It has been said that in 2022, 5G internet will be started in 13 cities. This news has come in the form of a big new year gift for the people looking for 5G. Let us know which are those 13 cities (5G City) where it will start.
These cities will start first
According to the press release issued by the Department of Telecommunication, this project costing Rs 224 crore will be completed by December 31, 2021. Now Gurugram, Bangalore, Kolkata (Kolkata), Mumbai (Mumbai), Chandigarh (Chandigarh), Delhi (Delhi), Jamnagar (Jamnagar), Ahmedabad (Ahmedabad), Chennai (Chennai), Hyderabad (Hyderabad) 5G testing spots have been set up in Lucknow, Pune and Gandhinagar. In such a situation, 5G will be started first in these cities in 2022. Let us tell you that these cities are already trialing their 5G networks by Reliance Jio, Airtel and Vodafone Idea.
Work started in 2018
Work for 5G in the country started from 2018. Work is being done with 8 agencies for this project. TRAI has been approached to seek recommendations regarding the auction of 5G spectrum. According to the report, the auction of new spectrum of 5G will be held in March-April 2022. Only after this 5G service will be launched for the people.
5G phones have already arrived in the market
Of course, 5G has not been launched in India yet, but in the last two years, more than 100 5G smartphones and other 5G devices have been launched in the Indian market. In such a situation, people are now waiting for the launch of 5G service soon.
,