Technology
The mobile industry made tremendous earnings during the Corona period, the demand for smartphones is increasing continuously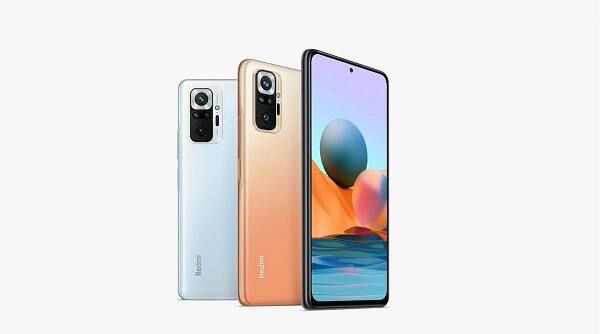 This year, due to the corona virus epidemic, where most of the industries were in bad condition, the smartphone industry has earned a lot in these conditions as well. There has been a huge jump in the smartphone market this year. The Indian smartphone market has grown by 14 percent in the year 2021 as compared to the previous year. During this, about 173 million units were sold. According to a report by Counterpoint, there will be a tremendous increase in smartphone shipments in the second half of this year.
The figure may cross 200 million
According to the report of Counterpoint, after the relaxation of the lockdown imposed to prevent the corona virus epidemic in June, the smartphone market saw good demand from customers. . There was an increase in demand from June to August. India is the second largest smartphone market in the world. It is expected that the Indian smartphone market is expected to remain strong for the next five years. Smartphones may cross 200 million in the next few years.
Most smartphones sold in this half
According to the report of Counterpoint, when the corona virus epidemic was at its peak in India, there was a slight decline in its sales at the same time, Since then, its cell has been continuously increasing till now. Most smartphones were shipped in the first half of 2021.
Read also
Vivo Y33s Launch Update: Know the price of Vivo's new smartphone before launch, when will it be entering India?
Vivo Y21 with strong battery launched in India, know who will compete in terms of price and specifications
.