Uncategorized
The biggest rupee What is Bond yield and how does it affect our economy?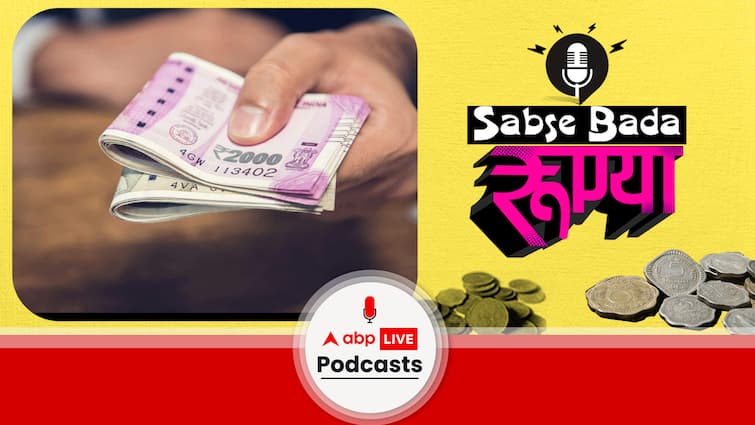 Updated : 24 Aug 2021 11:21 AM (IST)
In today's episode, Upkar Joshi will talk about Bond Yield. What is Bond Yield and why people think it is the safest bond, know in this episode
.