Sports
Team India will give chance to this young player in ODI against South Africa, see playing XI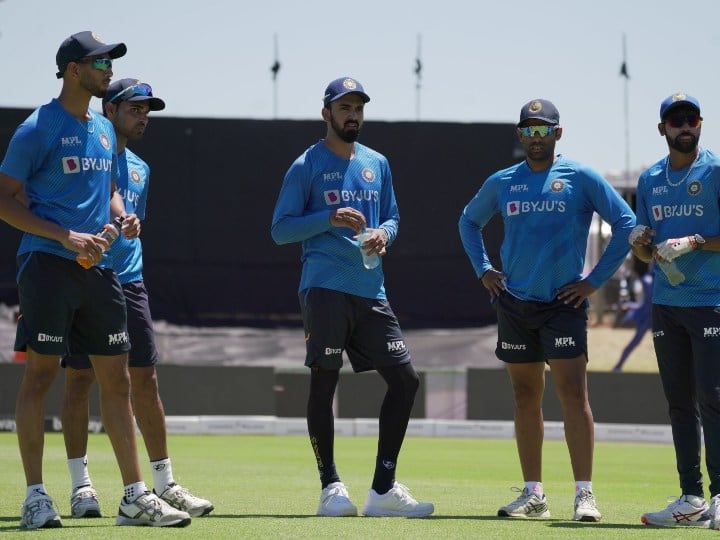 India vs South Africa 1st ODI Playing XI Boland Park Paarl: The first match of the ODI series between India and South Africa will be played in Paarl on 19 January. Team India will play this match under the captaincy of Lokesh Rahul. Being the first match of the series, the Indian camp will enter the field with special preparation. After the defeat in the Test series, Captain Rahul is working on planning to make the team win. If you look at India's playing XI for this match, it will be quite balanced.
The team management and the captain have made up their mind to field a very balanced team against South Africa. In this, along with experienced players, talented young players can also get a chance. Shikhar Dhawan and Rahul can open for Team India. At the same time, Suryakumar Yadav can be given a chance to play at number 4. Former captain Virat Kohli can be seen batting at number three.
IND vs SA, ODI Series: South African team got a big setback, this star fast bowler was out of the ODI series
Along with wicketkeeper-batsman Rishabh Pant, Venkatesh Iyer can be seen playing in the first ODI. Not much experience of playing in international matches with Venkatesh. But he is a talented player and has shown amazing results in domestic matches. Talking about bowling, along with fast bowlers, India can also include two spinners in the playing XI.
IPL 2022: Can making Hardik Pandya the captain be costly for Ahmedabad? Former cricketer told the big reason
Probable playing XI of India – KL Rahul (capt), Shikhar Dhawan, Virat Kohli, Suryakumar Yadav, Rishabh Pant (wk), Venkatesh Iyer, Deepak Chahar, Shardul Thakur/Bhuvneshwar Kumar, Ravichandran Ashwin, Jasprit Bumrah, Yuzvendra Chahal
,