Uncategorized
Ration Card: Good news! You also have ration card, apart from free ration, you will get many special facilities.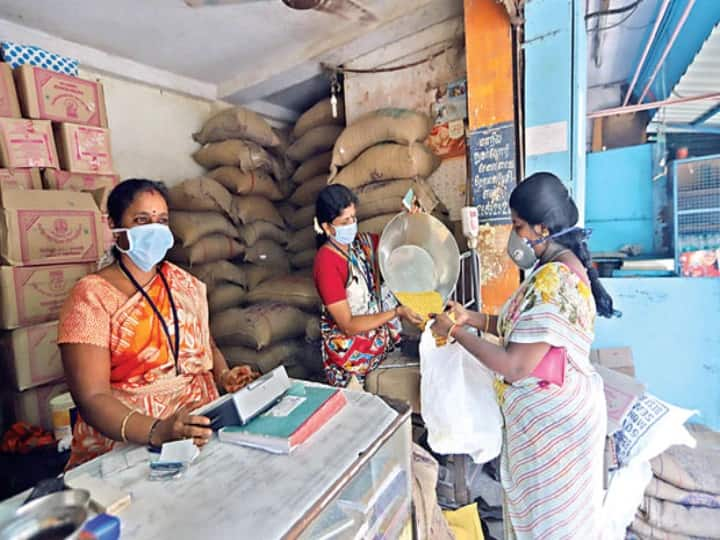 Ration Card Benefits: Many special facilities are provided by the Central Government on the Ration Card, but many people are not aware about them. Today we will tell you that apart from free ration, you can also take advantage of many special facilities through ration card. You can use this government card in many ways.
get free grains
Let us tell you that during the Corona period, the poor people were given free wheat, rice facilities by the central government. You can take advantage of this facility till November 2021. At the same time, some states including Delhi government and Uttar Pradesh have extended this scheme for the next 4 months.
Many other facilities available
Let us tell you that apart from free and cheap ration through ration card, you get many other facilities. You can use this card as an address proof. Apart from this, it can be used as an identity card. Whether it is work related to bank or taking gas connection, you can use this card everywhere. Apart from making Voter ID card, it can also be used for making other necessary documents.
Apply online for Ration Card-
You have to go to the official website of the state.
If you are a resident of Uttar Pradesh then you can download the form by accessing https://fcs.up.gov.in/FoodPortal.aspx.
After this click on the link with Apply online for ration card.
Aadhar card, voter ID, passport, health card, driving license, etc. can be given as ID proof to get a ration card.
The application fee for ration card ranges from Rs 05 to Rs 45.
After filling the application, pay the fee and submit the application.
After the field verification, if your application is found correct then your ration card will be generated.
government extended the date
The government had started providing free ration facility under the Pradhan Mantri Garib Kalyan Anna Yojana (PMGKAY). Initially this scheme was launched for the period of April-June 2020, but later it was extended till November 30, 2020 this year.
Read also:
Central Government News: In the Corona epidemic, the central government is giving free laptop facility to everyone, know what is the truth?
In this scheme of Central Government, the poor and needy will get full benefit of 5 lakhs, know how can apply?
,