Uncategorized
Stock Market Trading: Sensex opened above 57,350 on the upswing of the stock market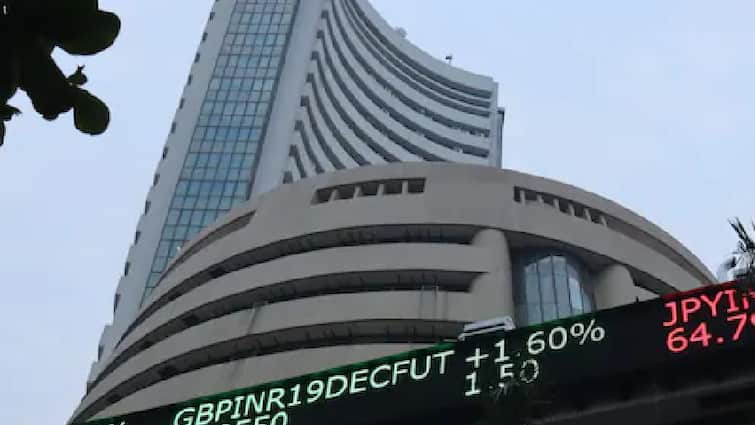 Stock Market Opening: Bull run continues in the stock market and today the opening of the stock market has happened with a good pace. BSE's Sensex had crossed 57,350 in the beginning itself and NSE's Nifty opened at 17150.
Today's Top Gainers and Top Losers
In the first 15 minutes of today's trading, 23 out of 50 Nifty stocks are seeing a rise and 27 stocks are trading with a fall. Among the top gainers, HCL Tech is up 2.75 per cent and SBI Life is up 1.40 per cent. UltraTech Cement is up 0.91 percent. TCS is registering a rise of 0.87 percent and Wipro 0.75 percent.
falling stock position
IndusInd Bank is seeing a decline of 1.58 percent. In UPL 1.13 percent, NTPC 1 percent and Axis Bank is also trading at a decline of 1 percent.
How was the market trend in the pre-open
Looking at the market trend in pre-open, NSE's 50-share index Nifty is trading at 76.90 points i.e. 17149.50 and BSE's 30-share index Sensex is trading at 57,567.11 with a gain of 251.83 points or 0.44 percent.
Sectoral Index Trends
Within 20 minutes of the market opening, Bank Nifty has come in the red mark and after a fall of 267 points, business is being seen at the level of 34,923. At present, only the IT sector is witnessing a boom. The most falling sector is the realty sector and it is registering a decline of 1.5 percent. At the same time, PSU banks are also down 1.35 percent.
This is the condition of Asian markets
If we look at today's Asian markets, except China's Shanghai Composite, all other indices are trading with a green mark. Japan's Nikkei is up 0.08 per cent and the Hang Seng is up 0.23 per cent. Kospi is seeing an increase of 0.58 percent and Taiwan is seeing a rise of 0.30 percent. Strait Times is registering a gain of 0.35 percent. On the other hand, SGX Nifty is seeing trade at 17158 after gaining 86.50 points.
,