Sports
IPL 2022: Shubman Gill always wants to play for KKR, said this big thing for fellow players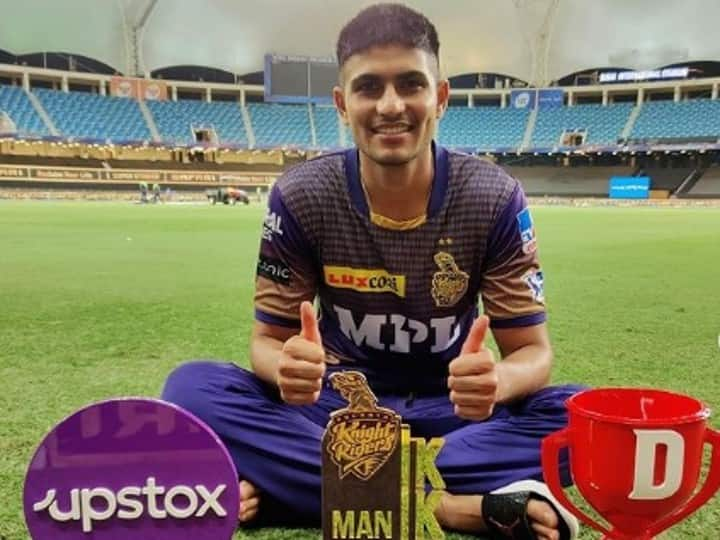 IPL 2022: Kolkata Knight Riders has released their opener Shubman Gill. Despite this, Gill wishes to play for KKR's team only. Gill has said that he would always like to play for KKR if possible. Gill has been seen saying this in a short film.
In this short film titled 'Love, Faith and Beyond', Gill says, 'The kind of relationship I have with KKR is really special to me. Once you are associated with a franchise, you always want to play for them. If possible, I would always like to play IPL with this purple and gold jersey.
KKR has made this 11-minute short film for its best players. In this, Shubman Gill says about his fellow players, 'Every year you cannot have all the best players, best partners and good friends in a team. So as long as everyone is together in a team, those moments should be lived well. KKR bought Shubman Gill in the year 2018 for 1.8 crores. This young batsman has shown a better game for KKR from the first season itself.
Not included in the list of retained players
22-year-old Gill is currently out of Team India due to Sheen Injury. Due to injury, he is out of the team squad for the tour of South Africa. Recently, KKR did not include him in their list of retained players. KKR have retained Andre Russell, Sunil Narine and Varun Chakraborty. Players like Shubman Gill, Eoin Morgan, Dinesh Karthik, Rahul Tripathi and Nitish Rana have been released by KKR. However, this franchise can try to reunite these players with them in the mega auction.
,