Sports
Rohit Sharma said – centuries keep on being scored, team's victory is the most important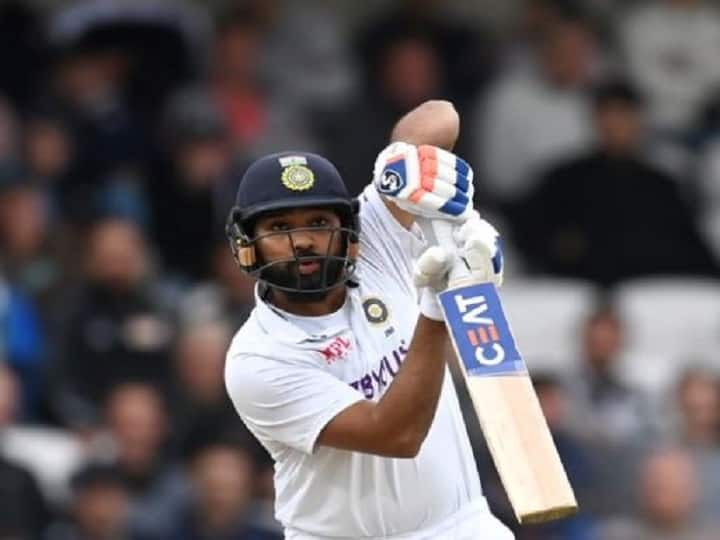 India Vs England 3rd Test: The third test match is being played between India and England at Headingley Cricket Ground in Leeds. Rohit Sharma had scored 59 runs in the second innings and thanks to him, Team India was seen making a comeback in the match. Rohit Sharma, however, has said that the team is more important to him than a century.
Rohit Sharma says that the thought of century comes last in his mind. He said, "The last thing I think about is a century. What is important for me is how to put the team in a good position. Centuries are scored but the team's victory is most important.
Rohit Sharma has said that Pujara's innings against England was not for his existence. Rohit said, "This innings was not about our survival. Our aim was to score and Pujara clearly showed it. It helps when you bat with shot intent."
Team India's batting was poor in the first innings
Rohit Sharma further said, "It is not easy to go there and bat. When you are trailing 300 runs and the way Pujara batted it shows what the character and mindset of every player is."
Rohit admitted that India batted very poorly in the first innings where they were all out for 78. England scored 432 runs in the first innings on the third day and took a lead of 354 runs. In response, India had scored 215 for two by the end of the third day's play. Cheteshwar Pujara returned unbeaten on 91.
IND Vs ENG: Sunil Gavaskar furious at umpires, expressed strong objection to this decision
.