Sports
PM Modi congratulates table tennis player Bhavina, says your achievement inspired the whole country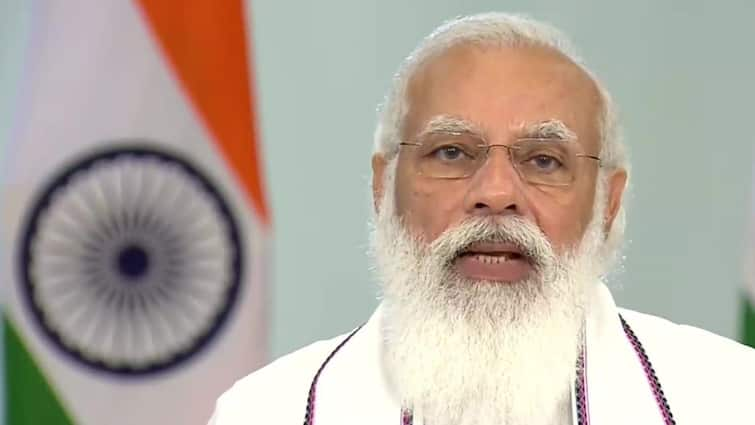 Tokyo 2020 Paralympics Games: Congratulating table tennis player Bhavinaben Patel, who reached the Tokyo Paralympic final, Prime Minister Narendra Modi said that her achievements have inspired the entire country. Patel entered the finals of the Paralympic Games by defeating the world number three Chinese. She is the first Indian table tennis player to achieve this feat.
PM Modi tweeted, "Many congratulations Bhavina Patel! You have performed brilliantly. Entire nation is praying for your success and will stand by you in tomorrow's match as well. You do your best without any pressure. Your sportsmanship inspires everyone."
World number three China's Miao defeated in the semi-finals
The semi-final challenge was not an easy one for Bhavina Patel, but she performed brilliantly to beat world No. 3 Chinese player Miao 7-11, 11-7, 11-4, 9-11, 11-8. beat by margin. With reaching the final, Bhavina Patel has ensured India's first medal at the Tokyo Paralympic Games. She also became the first table tennis player from India to reach the finals of the Paralympics.
34-year-old Bhavina Patel will now take the field in the gold medal match on August 29. She will face Zhou Ying of China in the final.
read also
India Vs England 3rd Test: Rohit Sharma said – Hundreds keep on being scored, team's victory is the most important
IND Vs ENG: Sunil Gavaskar furious at umpires, expressed strong objection to this decision
.