Uncategorized
Post Office is giving a chance to become a millionaire, in just 5 years, there will be a saving of 20 lakhs, know how?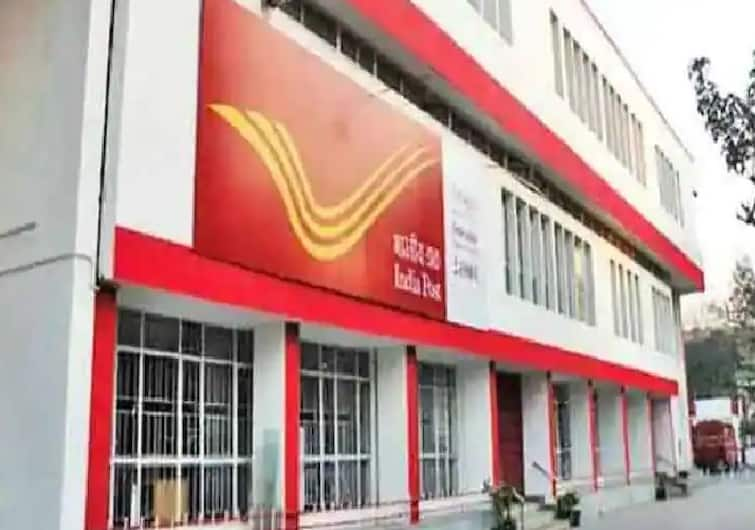 Post Office Scheme: If you are also dreaming of becoming a millionaire in some time, then this is the news of your benefit. Many types of government schemes are run by the post office to keep the money of the general public safe. Today we will tell you about such a special scheme of the post office, through which you can create a fund of 20 lakh rupees in just 5 years. In this scheme, you can become a millionaire in a few years with just a small saving of Rs 100. This government scheme has a National Savings Certificate. By investing in NSC, you get guaranteed returns as well as complete guarantee of safety. Let us tell you how you can make a corpus of 20 lakh rupees in 5 years-
Interest is available at the rate of 6.8 percent
You can start investing in multiples in this scheme from Rs 100. The NSC scheme of the post office is currently getting interest at the rate of 6.8 percent per annum. In this scheme, investors get the benefit of compound interest, which is paid on maturity. The tenure of this scheme is 5 years. However, on maturity it can be extended for another 5 years.
Will get tax benefits
In this scheme of the government, customers also get the facility of tax benefits. If you invest in it, you get the benefit of deduction under section 80C. The limit for this section is Rs 1.5 lakh. Apart from this, income from interest is taxable. So the investor can include his interest income in the return.
Full Rs 20.58 lakh will be available in 5 years
If you want to create a fund of 20.58 lakhs in 5 years under this scheme, then for this you will have to invest Rs 15 lakhs in 5 years. At the same time, you will get the benefit of Rs 6 lakh through interest. In this, compound interest will be available at the rate of 6.8 percent.
How much will be the benefit of interest after 5 years?
According to the NSC calculator, if you invest only Rs 1 lakh in this scheme, you will get Rs 138949 after 5 years through interest. Apart from this, 277899 rupees will be available on investment of 2 lakhs. 694746 rupees are available on investing 5 lakhs.
Some highlights of the scheme
Any citizen of India can invest in this scheme.
You can invest in it from any branch of the post office.
Hindu Undivided Families (HUFs) and trusts cannot invest in this scheme.
Apart from this, Non-Resident Indians (NRIs) are also included in NSC.
Read also:
Also read: Fuel Price Today: Oil prices again on fire, petrol and diesel prices increased for the second consecutive day, know the rate of your city
Demat Account: If you also want to earn from the stock market, then open this account immediately, know what is the whole process
.