Uncategorized
PF account linked to Aadhaar is mandatory from today, if not, there will be financial loss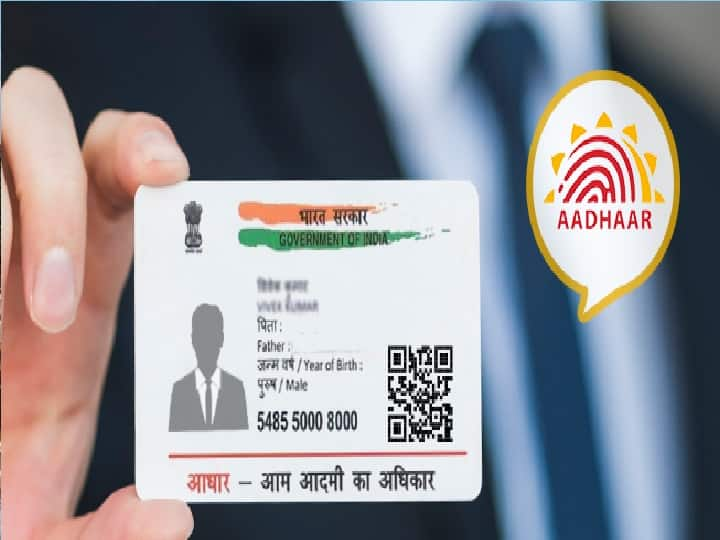 There is important news for those withdrawing Provident Fund money in India. In fact, the Employees' Provident Fund Organization (EPFO) has made some changes in the rules for its account holders. If you are also the account holder and you are not aware of the new rules of Employees' Provident Fund Organization, then you may have to suffer financial loss due to this. Today we will tell you what new rules have been made by the Employees' Provident Fund Organization, which is very important for you to know because it will have a direct impact on you.
this is the new rule
According to the new rules of the Employees' Provident Organization, it is mandatory for each of their account holders to link their PF account with Aadhaar card. This new rule of EPFO ​​has come into effect from 1st September 2021 i.e. today. With this new rule, it has become clear that your PF account must be linked with Aadhaar. If your account is not linked with Aadhaar, then the amount coming into your PF account can be stopped. In this case, electronic challan and return will not be filled. Under Social Security Code 2020, EPFO ​​had decided to link PF account with Aadhaar.
How to link your Aadhar with PF
First of all open EPFO ​​website and login your account by entering UAN number.
Now click on the option of KYC in the manage section.
After this a new page will open, select Aadhaar there.
After selecting Aadhaar, enter your Aadhaar number and your name as given on Aadhaar.
After this the information given by you will be verified and it will be saved.
After verification, your PF account will be linked with Aadhaar. You can also check it through this website.
Read also:
New Rules from 1st September: New rules will be applicable from today, the way of business will change, know if anything will change
Punjab News: Akali Dal demands registration of case against Punjab Congress in-charge Harish Rawat, know what is the whole matter
.