Technology
Effect of new IT rules visible, WhatsApp suspended 30 lakh accounts, Facebook also took action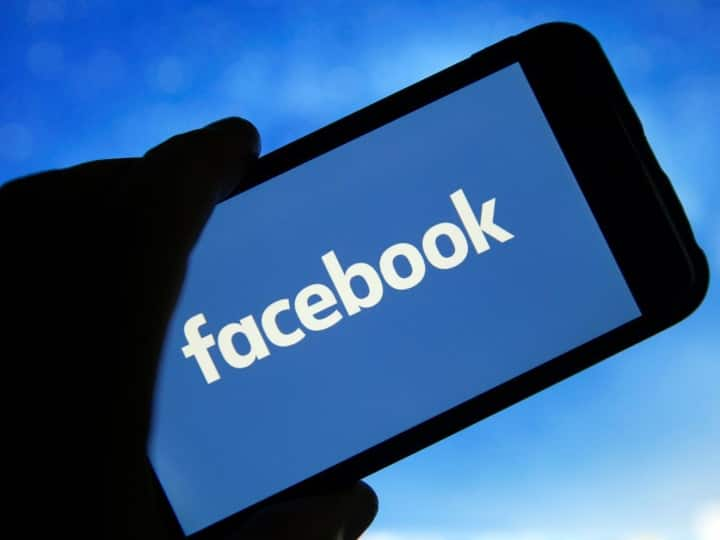 Social media giant Facebook has released its compliance report. In which the company said that between June 16 and July 31, more than 3.33 crore content has been processed in 10 categories of violations in India. Facebook's photo sharing platform Instagram has processed 28 lakh content in nine categories during the same period. The company said in the report that between June 16 and July 31, we had received complaints from 1,504 users on Facebook and 265 users on Instagram, on which we have taken action.
3 million WhatsApp accounts suspended
It was told in the report that in a period of 46 days, the company has suspended about 3 million WhatsApp accounts. WhatsApp said in its report that it had received 594 complaints during this period, on which the company has taken action. Most of these accounts have been suspended due to automatic or bulk messages.
Steps being taken for the safety of users
A Facebook spokesperson said that over the years, the company has continuously invested in technology, people and activities to keep users safe online and enable them to have their say on its platform. He said that in this report, the details of the content removed continuously using automatic devices and the action taken on them along with the complaints of the users have been given.
46 days report released
The company said in a statement that we use artificial intelligence, our community complaints and our team's review to identify and review content that violates our policies. We have released our second Monthly Compliance Report for a period of 46 days from 16th June to 31st July in compliance with the Information Technology (IT) norms.
read this also
Big decision of Chinese government, now children will be able to play online games only for 3 hours a week
What is Wishing? How through this you are made a victim of fraud, know how to avoid it
.