Sports
Novak Djokovic did not get entry in Australia, returned from the airport, this is the reason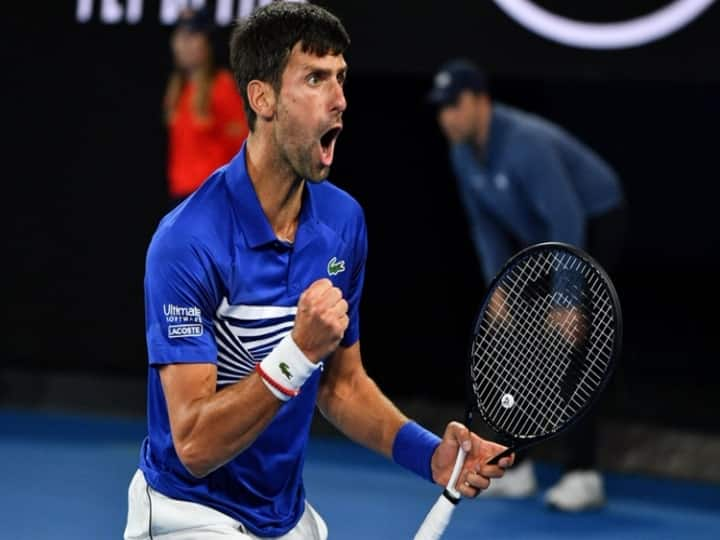 Australia bars Novak Djokovic: Serbia's star tennis player Novak Djokovic has not got an entry in Australia. World number one tennis player Novak Djokovic was to play in the Australian Open, but his entry visa has been cancelled. Djokovic was stopped at Melbourne airport for several hours and then informed that he did not meet the rules of entry into Australia.
Officials found that Djokovic had not requested a medically exempt visa for not being vaccinated. The Australian Border Force issued a statement saying that Djokovic failed to meet the entry requirements. Health Minister Greg Hunt also said that Djokovic's medical exemption was reviewed by border officials, which was found to be not in line with the rules.
PM said – no one is above the rules
Australian Prime Minister Morrison tweeted, 'Djokovic's visa has been revoked. Rules are rules, especially when it comes to our boundaries. No one is above these rules. Our strong border policies have been important to Australia. The lowest death rate in the world from Kovid-19 is here. We are continuing to be vigilant.
Scott Morrison had earlier warned Djokovic and said that if he failed to prove medical reasons, he would not be allowed to enter Australia. Djokovic has not yet got the corona vaccine. Novak Djokovic, the best tennis player and nine-time Australian Open champion, told before leaving for Australia from Croatia that he was exempted from the vaccine due to medical reasons.
Let us tell you that at this time the cases of corona virus are increasing rapidly in Australia and the government is imposing strict restrictions to control it. The government's effort is that only those people from outside can enter the country, who are fully vaccinated. For this reason, it has been made mandatory for the players taking part in the 'Australian Open' starting from January 17, to take the corona vaccine.
Also read- Richest Athletes: These are the 30 richest players in the world, Virat Kohli and MS Dhoni are not named in the list
Ind vs SA 2nd Test: Team India will create history in Johannesburg, will do wonders of 2018!
,