Business
CIBIL score has deteriorated after loan default, fix it by adopting these tips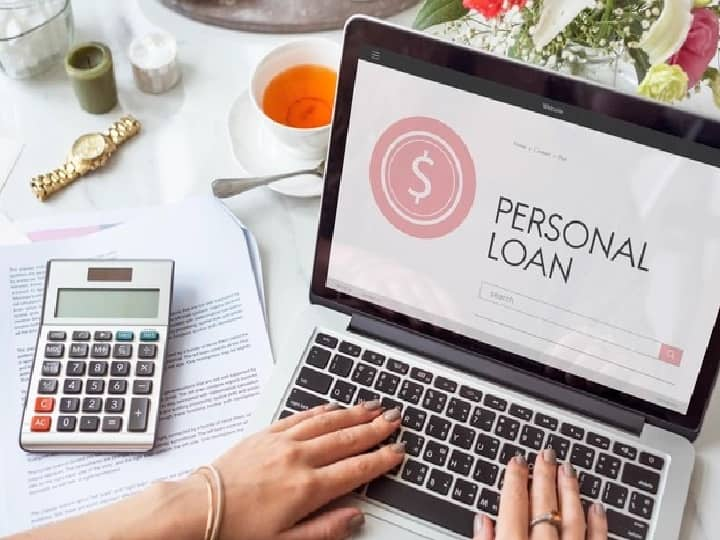 CIBIL Score: All the people who have taken a loan in life or have tried to take it, they all know about the CIBIL Score. CIBIL Score is a measure of your ability to get people. Any child needs good marks for admission in a good college, in the same way you need a good CIBIL score to take a loan from the bank. If you have taken a loan from a bank and do not repay it on time, then it not only gives bad reputation or the name of the defaulter, but also your CIBIL score gets spoiled. So let us tell you about the reasons for having bad CIBIL score (Tips to increase CIBIL score) and how to correct it-
Reasons for Bad CIBIL Score
If you have taken a loan from any bank and do not repay the installment on time, then it can spoil your CIBIL score.
The easiest example of this is that you took a loan before the lockdown and could not repay it later due to the lockdown. But, even after repaying your loan with interest later, your CIBIL score will remain bad for at least 2 years.
The CIBIL score will get spoiled even if the credit card bill is not deposited on time.
Along with this, your CIBIL score gets spoiled even if you do not maintain the minimum balance in the bank account.
read this also: Indian Railway: Railways gave a special gift for passengers in the new year, IRCTC restored this service
how to improve cibil score
To improve the CIBIL score, you must pay off any kind of loan on time. This is what brings positivity or positivity on paying the loan on time. Any delay in refunding the money can spoil your CIBIL score. Along with this, if you have taken any kind of credit card, then pay its money at the right time. Any delay will affect your CIBIL score.
Along with this, after the full payment of your loan, do not forget to take its NOC (No Objection Certificate) from the bank. Not taking NOC also has a bad effect on CIBIL score. Do not forget to complete all the documentation of the bank while revoking the loan. All these things improve your CIBIL score.
read this also: Indian Railways: Railways increased the stoppages of many trains in the new year, check the complete list here
,