Technology
New Sim: Now these customers will not be able to buy new sim, know about the changed rules of the government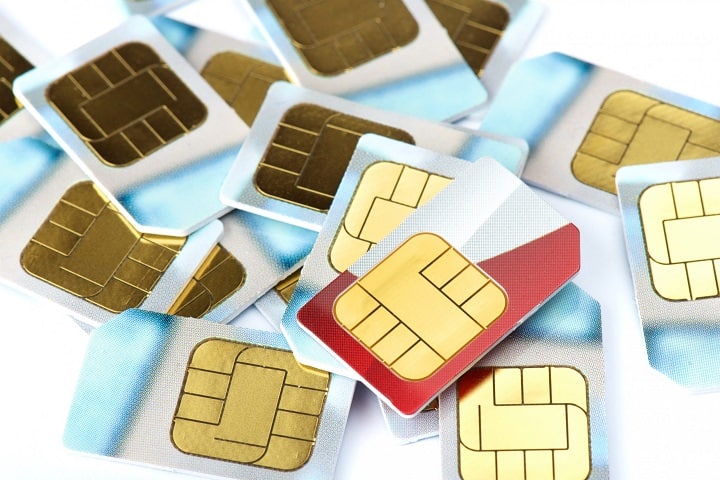 The central government has taken an important step in the direction of preventing the increasing fraud through mobile sim. In fact, the government has made changes in the rules to curb fraud and to facilitate the customers. According to the new rules of the Department of Telecommunications, now to buy a new SIM, customers will not have to go to any shop and fill the form physically. Now digital form will be required for this.
No need to fill physical form
The government has also abolished the system of filling physical forms to transfer mobile numbers from prepaid to postpaid or postpaid to prepaid. The Union Cabinet has given green signal to the proposal related to this. A few days ago, the Department of Telecommunications also changed the rules of KYC.
These users will not get new sim
According to the new rules of the Department of Telecom, now the company will not be able to sell SIM cards to users below the age of 18 years. Apart from this, if a person is mentally ill, then such person will not be issued a new SIM card. In violation of these rules, if the SIM is sold to such a person, then the telecom company that has sold the SIM will be considered guilty.
No document will be given
At the same time, according to the new rules of the Department of Telecommunications, customers will not have to submit any documents for the new SIM card. Not only this, there will be no need to fill any form to transfer the postpaid number to prepaid and prepaid to postpaid. For this digital KYC will be considered valid. Users will be able to do KYC with the help of the app of whichever telecom company's SIM they use. For this, users will have to pay Rs.
read this also
Apple removes plastic from iPhone 13 packaging, will ban the emission of 600 tons of plastic
WhatsApp has released ₹ symbol for Indian users, now the payment process will be easier
.