Business
New initiative of Indian Railways, now your PAN and Aadhar card will be generated at the railway station itself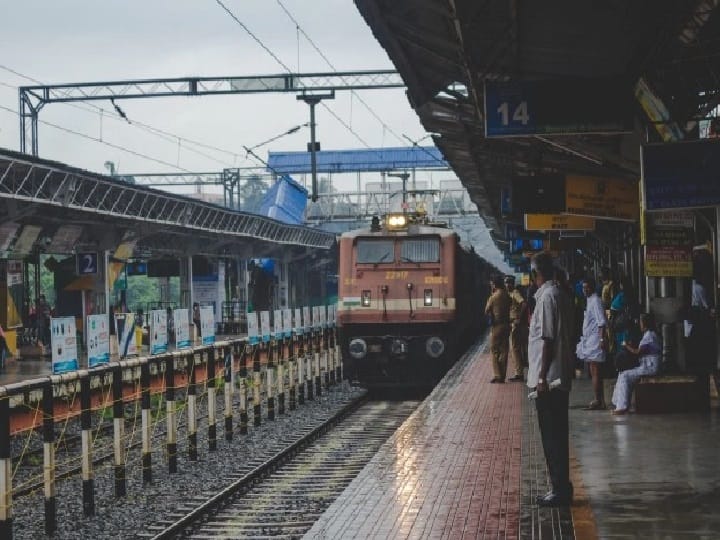 Indian Railway New Facility for Aadhaar and PAN Card: The government is trying to provide many new facilities at railway stations. It also includes many types of digital services. At present, this facility has also been started in the railway stations of Prayagraj and Varanasi in Uttar Pradesh. This kiosk has been named RailWire Saathi Kiosks.
Let us tell you that nowadays Aadhar Card and PAN Card is one of the most important documents. Nowadays it is made to the children in the school itself. It is also used nowadays for vaccination against Kovid-19 or for filing Income Tax Return etc. Aadhar card is being used in every place from hotel booking to hospital.
Will get many facilities
This service has been started in association with CSC e-Governance 'Services India Limited'. At present, this facility has been started in 200 railway stations across the country. In these e-governance corners, you can easily get mobile phone recharge, electricity bill payment etc.
Aadhaar Card: Activate mAadhaar app with the help of your mobile phone, here is the complete process
Here you will also be able to pay your tax now. In the stations where this facility has been started, a large number of railway stations in rural areas have started this facility. At the same time, Wifi facility is also being provided in 6,090 railway stations of the country.
LIC Nominee: Want to change the nominee in your LIC policy? Follow these easy steps
,