Sports
Messi found corona virus positive before French Cup football match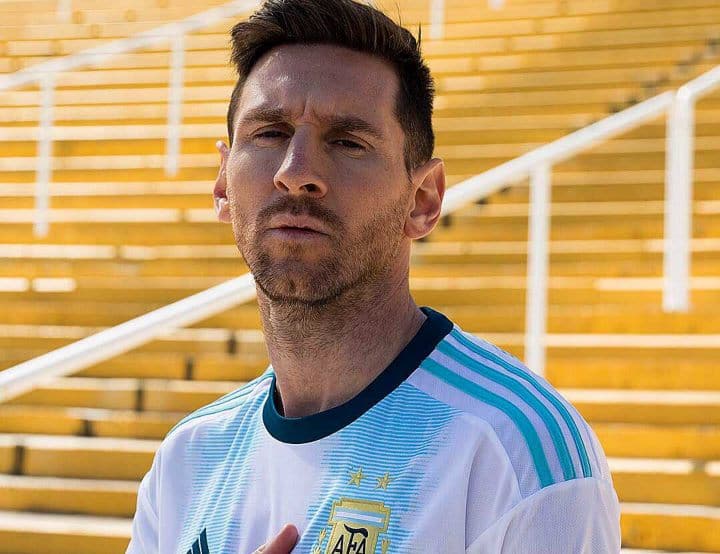 Star footballer Lionel Messi was found to be corona virus positive. Four players of the Paris Saint-Germain (PSG) team, including seven-time Ballon d'Or award winner Messi, have been found to be corona virus positive ahead of the French Cup football match. PSG had earlier said that a staff member of the team has been found to be Kovid-19 positive. Although he did not name anyone.
The PSG team said in a statement on Saturday night that a member of the staff has been found to be Kovid-19 positive. No one's name was disclosed at the time, but later on Sunday, the club named Messi, left-back Yuan Bernat, backup wicketkeeper Sergio Rico and 19-year-old midfielder Nathan Bitumazala in the team's health news list of infected players. Informed.
PSG have to face third tier team Venes. Last year's runners-up Monaco will take on second tier team Cuvili Rowen on Sunday. There will be 13 matches on Sunday in which the team will submit a claim for a place in the last 16. Monaco said on Saturday that the players with it have been found to be Kovid-19 positive but none of them have shown worrying symptoms and are in isolation.
Medical update@aspetar

— Paris Saint-Germain (@PSG_English) January 2, 2022
Let us tell you that Messi and other football players have been infected with Corona. These include French footballers Kylian Mbappe, Paul Pogba and Zlatan Ibrahimovic in this list. This time Neymar Junior also had a corona test. Although they were found negative.
,