Uncategorized
Keep these things in mind while adding money for retirement, it will be easy to build a big fund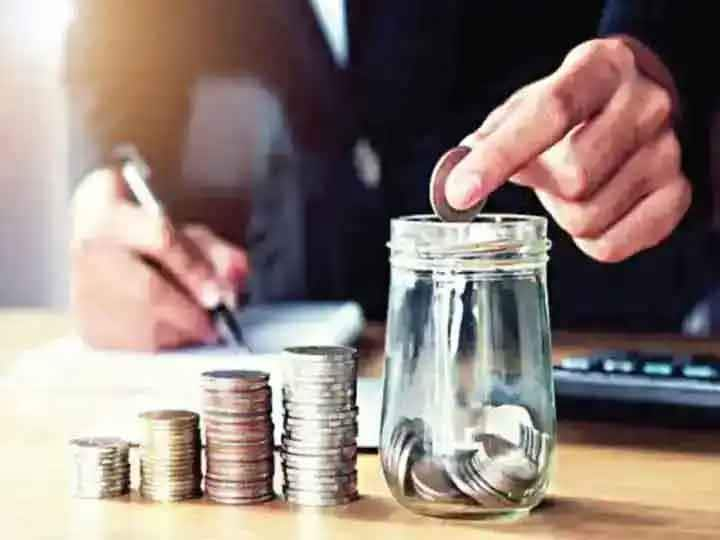 Financial Planning: After retirement, it is important that you have a big corpus after retirement to live your life comfortably. For this goal, you should start adding money for the future while doing the job. However, while depositing money for retirement, people make some mistakes due to which their retirement financial planning gets disturbed. To avoid these mistakes, it is important to be aware of them.
Not Investing With Planning
Investing should not be done without planning.
You should have a good plan for investment.
Keep your investment goals clear and a plan to reach them Make.
While planning financial goals, take a good informed opinion.
investing money in one place
Don't put all the money in one place.
Diversify your money. This is a smart way to manage risk.
Diversification means investing little money in many places instead of investing in one place.
If you lose from one place If it happens then you get benefit from other place.
Take a decision filled with emotion
Take a practical approach while investing.
Don't let emotion come in the way of understanding your investment portfolio.
If you are making losses from somewhere, then such a place Don't keep your money stuck. Doing so can cause further damage.
Continuing to review
Would like to review your finances regularly after building an investment portfolio.
With the changing global economy, financial investments and returns also change.
These changes Always keep an eye on it.
be patient
You must be patient while investing money.
By investing money keep watching it grow slowly. Don't get excited or panic.
Don't panic if you lose, be patient.
Make yourself an investor with maximum patience.

ul>

.