Business
Keep an eye on these stocks on Wednesday, can show fast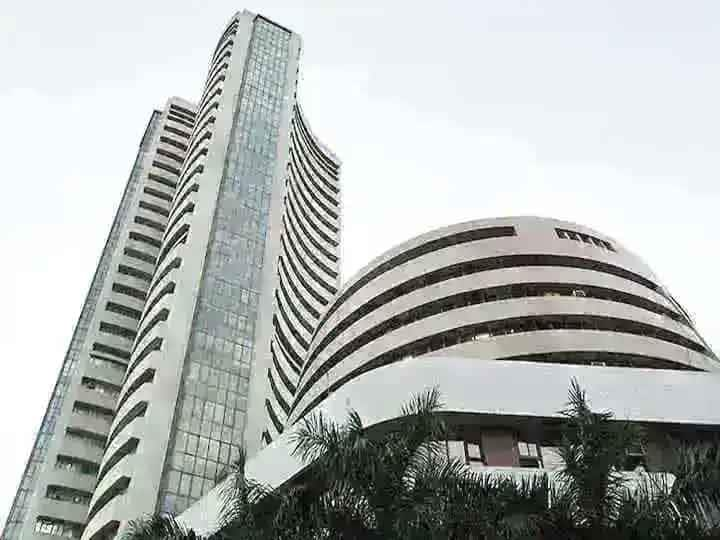 Multibagger Stock: The rally in the stock markets continued for the second day as well and the BSE Sensex closed with a jump of 477 points on Tuesday. The 30-share Sensex closed at 57,897.48, up 477.24 points, or 0.83 per cent. Similarly, the Nifty of the National Stock Exchange gained 147.20 points, or 0.86 percent, to close at 17,233.45. We are going to tell you which stocks you have to keep an eye on on Wednesday:-
Sun Pharmaceutical Industries:
Sun Pharmaceutical Industries announced that one of its wholly owned subsidiaries has received Emergency Use Authorization (EUA) from DCGI to manufacture and market the generic version of MSD and Ridgeback molnupiravir under the brand name Moxvir in India Is.
Ajanta Pharma:
Ajanta Pharma's stock has jumped up to 6 percent in Tuesday's trading session. The Board of Directors of Ajanta Pharma approved buyback of 11,20,000 fully paid-up equity shares of face value of Rs 2, payable in cash of Rs 2,550 per equity share by the company. The total payment for buyback of shares on pro-rata basis through tender offer process shall not exceed Rs.356 crore.
Bharti Airtel & Tata Consultancy:
Bharti Airtel and Tata Consultancy Services announced the successful trial of innovative use cases from TCS's Neural Manufacturing™ solutions suite on Airtel's ultra-fast and low latency 5G network. At the end of the trading session, Tata Consultancy's stock was trading at Rs 3,707.70 per share, up 0.33 per cent, while Bharti Airtel was trading at Rs 680.35 per share, up 0.61 per cent.
Stocks 52-Week High:
From the BSE 500 index, the shares of Birla Soft, Esab India, KPIT Technologies, KPR Mills, Metropolis Healthcare, Minda Industries, Naveen Fluorine and Tech Mahindra made a new 52-week high in Tuesday's trading session. Keep an eye on these stocks on Wednesday.
Disclaimer: (The information provided here is for informational purposes only. It is important to mention here that investing in the market is subject to market risks. Always consult an expert before investing money as an investor. Anyone from ABPLive.com Also investing money is never advised here.)
Read also:
Multibagger Stock Tips: This stock gave multibagger returns in 2021, doubled shareholders' money
Credit Card EMI: Choosing the option of credit card EMI, do you know these things
,