Technology
Intel Alder Lake Processors Will Give Best Gaming Experience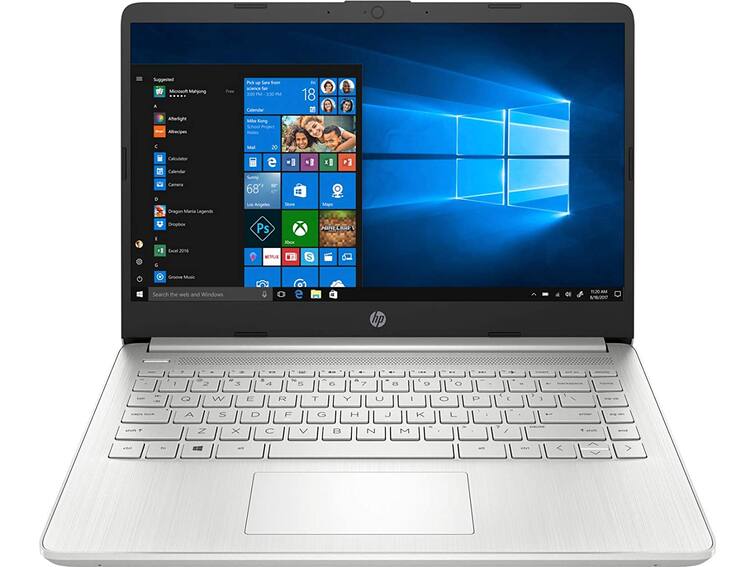 New Software: Intel has officially revealed all the information about its much-awaited 12th Generation Alder Lake Processors in the past. However, the situation regarding its release date is not clear yet. The company has indicated that it may launch in early 2021 and people can buy it from the market. Let us tell you that some media reports had said that it would be launched in October, November and December. Let's know what is special in Intel's Alder Lake Processors.
What will be the specialty?
It has been told that the Intel 12th Gen processor will be quite different. It is built with an Intel 7 processor and is the first processor to use Intel's new hybrid architecture. The different architecture means that you will need a new Z690 motherboard to upgrade. In Intel's latest hybrid technology, different cores are mixed in the same chip. One of these two separate cores is the Big High Powered Performance Core (P-cores), while the other core is the Small Low Powered Efficient Core (E-cores). While P-cores handles the single threaded task, E-cores handles the background activity along with multitasking. This new processor will support DDR5 (up to 4800) memory.
Best gaming processor claim
The company claims that the Corei9-12900K CPU of Alder Lake Processors will be the best gaming processor in the world. The Intel 12th Gen will have up to 16 cores and 24 threads backed up with the new hybrid architecture.
what will be the price
The price of this new processor will be higher than the previous processor. Its price will be different in different categories. Let's have a look one by one.
12th – Gen Core i9
i9-12900K : up to 3.2GHz P-core/2.4 E-core/5.2GHz boost – (44764 rs.)
i9-12900KF : up to 3.2GHz P-core/2.4 E-core/5.2GHz boost – (42864 rs.)
12th – Gen Core i7
i7-12700K : up to 3.6GHz P-core/2.7 E-core/5.0GHz boost – (31084 rs.)
i7-12700KF : up to 3.6GHz P-core/2.7E-core/5.0GHz boost – (29184 rs.)
12th – Gen Core i5
i5-12600K : up to 3.7GHz P-core/2.8 GHzE-core/4.9GHz boost – (21964 rs.)
i5-12600KF : up to 3.7GHz P-core/2.8 GHzE-core/4.9GHz boost – (20064 rs.)
read this
Fake App: Fake loan app has started spreading once again on Play Store, be careful
Scam Alert: Google banned 150 apps, know why these dangerous apps were removed from Play Store
.